Social media abuse endemic in schools, UK study says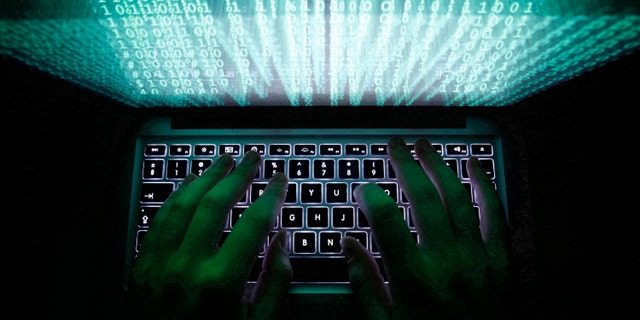 More than half of the teachers surveyed by the U.K.'s largest teachers' union said they know of pupils who have used social media to share sexual messages, pictures or videos.
Over 1,300 teachers responded to the annual survey on social media abuse by the National Association of Schoolmasters Union of Women Teachers (NASUWT) .
A quarter of teachers knew of pupils involved in sexting who were just 11 years old, with the youngest child just seven, the NASUWT reported. The majority of pupils involved in such incidents were aged 13 to 16, it added.
Related: Microsoft takes Tay 'chatbot' offline after trolls make it spew offensive comments
Over half of teachers polled said they were aware of pupils using social media to send insulting or bullying messages of a sexist nature to other students. Some 53 percent of teachers said they were aware of messages of a homophobic nature. Half of teachers were aware of racist messages.
The survey also found that half of teachers have had adverse comments posted about them on social media sites by pupils and parents. Over half of the respondents reported receiving online abuse from parents in the last year, up from 40 percent in 2015, a trend that has increased every year since the union started the survey in 2014.
Some 55 percent of teachers reported receiving online abuse from pupils in the last year, up from 48 percent in 2015.
"Over the three years the NASUWT has been running this survey the situation has deteriorated," said NASUWT General Secretary Chris Keates, in the statement.