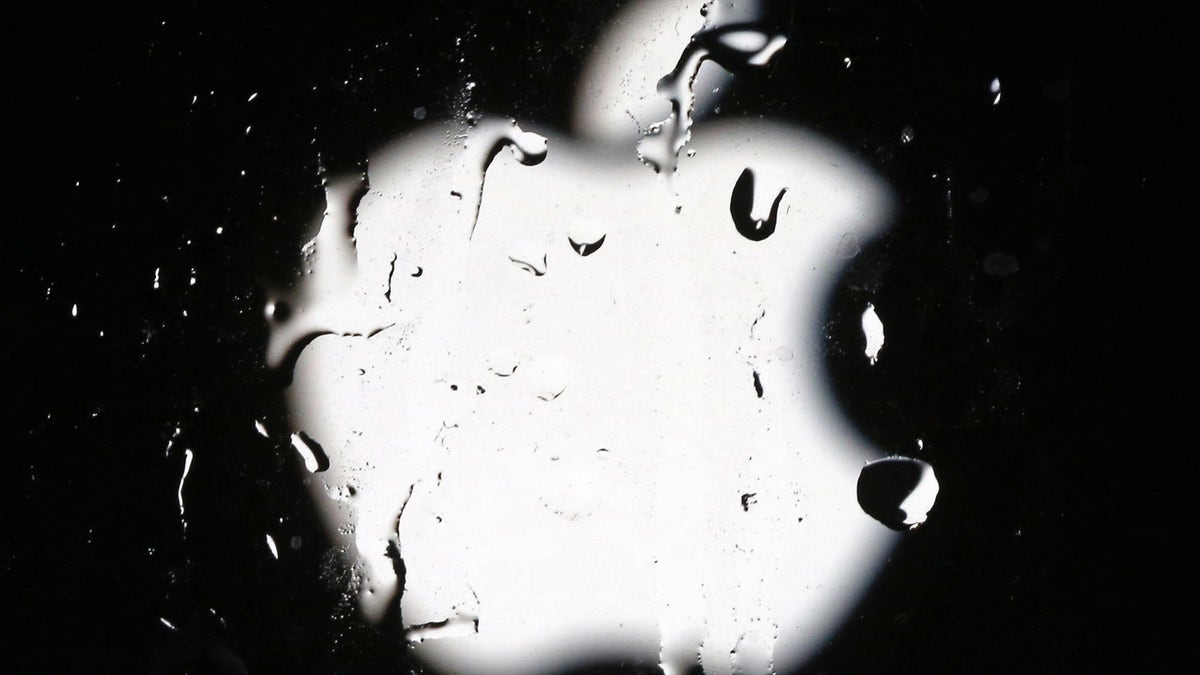 The Apple TV set is coming. That rumor has been revived once more with the report that Apple is working on an online TV service.
The imminent arrival of a TV set from Apple has "has taken on the mythical status of trying to spot a 'golden-horned unicorn' in the forest," wrote Brian White, an analyst with the investment bank of Cantor Fitzgerald, in a note to investors on Tuesday.
But he follows this up with yet another prediction of a TV set. "We believe a potential streaming TV service and offerings such as HBO NOW pave the path for even bigger ambitions for Apple with a full blown TV that allows the company to completely control the user experience," he wrote.
Other financial analysts chimed in with predictions on Tuesday – including Gene Munster of Piper Jaffray, who has made similar statements before about a future TV set from Apple. Quoted by Smarter Analyst, Munster explained that content has been one of the hurdles to Apple selling an actual television. An online TV service, he added, could lay the groundwork for an actual Apple television, potentially in 2016.
There is some precedent. In 1997, Apple released the Twentieth Anniversary Macintosh, an all-in-one computer with built-in TV functionality. That Mac also came with a remote control (which could be used for TV) and buttons for the TV mode.
And of course there is Apple TV, a set-top box that streams digital content to an HDTV.
But if Apple is planning to bring out a standalone TV set, it is certainly taking its time. Rumors have been swirling for years but nothing has ever materialized.
So, why do the rumors persist? Apple has a history of combining software and services with high-end hardware – dating back, most notably, to the iPod and iTunes. The iPhone and iPad have also worked hand in glove with the App Store, making both of those market-leading devices.
Piper Jaffray's Munster believes that an actual television is the most logical next area of focus, according to Smarter Analyst.