SNES Classic uses same hardware as NES Classic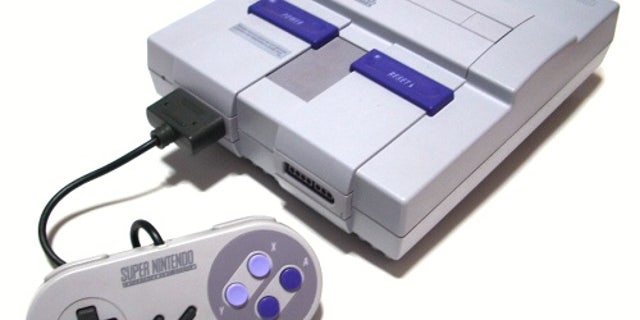 When Nintendo launched the NES Classic last year there was almost immediate frustration among consumers as it was impossible to get one. That then turned to anger when Nintendo decided to cease production, stating they didn't have unlimited resources and lots of projects going on.
Nintendo has since announced we will get the NES Classic again next summer, but the internals of the SNES Classic, launching tomorrow, is raising a few eyebrows.
With the SNES Classic now shipping out to retailers, it didn't take long for someone to pop the case open and take a look inside. As confirmed by Eurogamer, the hardware inside is a match for the NES Classic.
This article originally appeared on PCMag.com.