Snapchat faces lawsuit over explicit material from third-party companies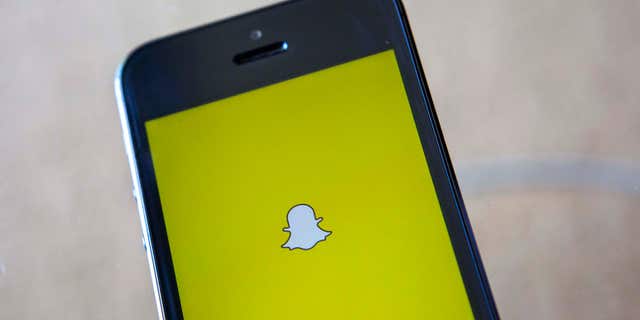 A lawsuit filed at a U.S. District Court in Los Angeles Thursday alleges that Snapchat doesn't do enough to warn its young users and parents about the sexual content on its app.
According to the Los Angeles Times, the suit takes aim at several articles on the app, including "People share their secret rules for sex" and 10 things he thinks when he can't make you orgasm." The lawsuit alleges that the material is "adult-rated" and would probably be prohibited by parents if they knew it was on the app.
Snapchat is one of the most popular smartphone apps in the world and is primarily used for users to trade photos with each other. However, some allegedly explicit articles from media sites like MTV and Cosmopolitan often appear in the "discover" section of the app.
The company's terms of service specifically urge users not to send sexually explicit messages, but there's no warning that users might encounter suggestive material within the app itself nor does it detail ways where minors could avoid such material.
The paper reported that Mark Geragos, the attorney for Lynette Young and a minor in the lawsuit, is seeking $50,000 per day because he argues the circumstance is a violation of federal law.
"A lot of the sites have taken the affirmative approach of dealing with this," but Snapchat isn't one of them, Geragos argues.
Snapchat spokesman Noah Edwardsen said in a statement that the company hasn't officially been served the suit, but apologized to those who were offended by the content on the app.
"Our Discover partners have editorial independence, which is something that we support."
The LA Times noted that the courts have held companies like Snapchat protected from material that is distributed from third party sources. However, the lawsuit contends that Snapchat hand-picked the media that distributes content across its platform and thus shouldn't get immunity from the lawsuit.
Geragos said at least 25 people had contacted him about how easy it is for children to find explicit material on the widely popular app.
The suit is still seeking class-action status, but the Snapchat user agreement states that all disputes must go through arbitration, unless users opt out of the agreement within 30 days of joining.