Snapchat exchange sparks outrage after white driver kills black man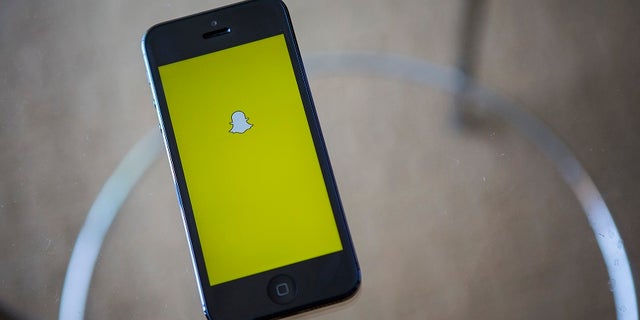 NEWYou can now listen to Fox News articles!
A Snapchat exchange following the road death of a black man in Louisiana is sparking outrage across social media, USA Today reports. Sherell "Rell" Lewis of Leesville pulled over on the roadway of US 171 to remove debris Tuesday, per KPLC-TV, when a 2003 Chevy struck and fatally injured him.
A passerby called Lewis' family on his cell phone, bringing the 31-year-old's frantic mother to the scene, where responders kept her at bay; Lewis' sister tells the Washington Post that his last words lingered after an ambulance took him away: "Momma, momma, momma! I want my momma!" Lewis, a barber known for being generous with young people, was declared dead at Byrd Regional Hospital in Leesville.
Then came Snapchat messages from Matthew Martin—the 18-year-old from Hineston, La., whose truck hit Lewis, per police. A video of a dented Chevy was accompanied by laughing emojis and the words, "y'all i just hit a whole guy on the highway." Asked who he hit, Martin replied: "Some n-----." Friend: "How did the chevy take it?" Martin: "F---ed it up pretty good lol." Friend: "It'll buff out. Did the guy die on impact or what." Martin: "No he died otw to the hospital." (See a tweet of the exchange here.) Now people are expressing their hurt and outrage with the hashtag #JusticeForRell, USA Today reports, but an arrest may not be imminent.
The Snapchat exchange "is unacceptable and has no place in our society," says Vernon Parish Sheriff Sam Craft, but it "did not violate criminal law." A GoFundMe page for Sherrell's sister has raised over $9,500 as of this writing.
This article originally appeared on Newser: Snapchat IMs Spark Outrage After White Driver Kills Black Man