Snapchat CEO 'mortified' by leaked emails from fraternity days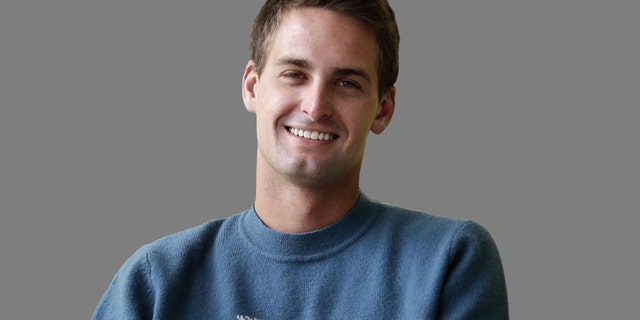 Snapchat CEO and co-founder Evan Spiegel said he regrets crude emails he wrote during his days as social chair of his Stanford University fraternity, Kappa Sigma.
The leaked emails reveal offensive comments with references to excessive drinking, drug use and urinating on women.
"Shopping list: 1 ounce of marijuana, 1 kilo of blow... I'll roll a blunt for whoever sees the most t*ts tonight," he wrote in one of the more clean emails. "See everyone on the blackout express soon."
The emails were written in 2010 and Spiegel launched the $2 billion photo sharing app in July 2011 originally under the name Picaboo.
"I'm obviously mortified and embarrassed that my idiotic emails during my fraternity days were made public," he told Business Insider. "I have no excuse. I'm sorry I wrote them at the time and I was a jerk to have written them. They in no way reflect who I am today or my views toward women."
Snapchat was founded by Spiegel and his Kappa Sigma brothers Bobby Murphy and Reggie Brown.