Smart glasses doomed to stay a niche product, while smart wristwear takes off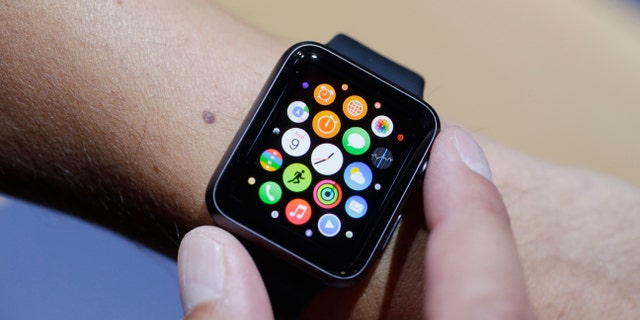 A year ago, Google Glass was one of the hottest new tech products on the horizon. Since then, it has suffered a considerable public backlash, had a quiet public beta release, and the expected competition simply hasn't arrived. According to the latest information from Juniper Research, the smart eyewear market is suffering because of it. "A lack of a key consumer case," the firm says, "has resulted in low levels of shipments and adoption in the smart glasses space."
Related: What it's like in one of Google's Glass retail stores
The report paints a bleak picture for the future, stating shipments are unlikely to total more than 10 million per year until 2018. Juniper compares smart eyewear to how smartphones were 15 years ago, when they were being used by businesses, rather than consumers. This is where it expects smart glasses to make an impression, when used in environments in which hands-free devices make most sense – healthcare and construction, for example.
Conversely, the outlook for smart bands and smart watches is far more positive. A report by CCS Insight predicts smart wrist wear shipments will reach 135 million by 2018, and be fairly evenly split between smart watches and fitness trackers without a screen. Its research expects smart eyewear to be even less popular than Juniper does, indicating the face-worn devices will make up just 2 percent (that's less than 3 million) of that total.
Related: This company thinks it can solve Google Glass' problems
Despite the gloomy outlook, Juniper still expects a few Glass rivals to arrive in the near future, listing Recon Instruments' Jet specs, Osterhout Design's eyewear, and most interestingly, Samsung's Gear Blink as products we'll see between now and 2016. Samsung was rumored to reveal the Gear Blink (also known as the Gear Glass) at the IFA show back in September, but it took to the stage with the Oculus Rift-challenging Gear VR instead. Juniper expects Samsung to use its own Tizen operating system on the Gear Blink.
If companies want to make smart glasses more popular, "privacy and safety concerns from consumers and government bodies," need to be addressed and ideally, solved, according to the report's authors.