Skype issues patch for 'rare' instant-messaging bug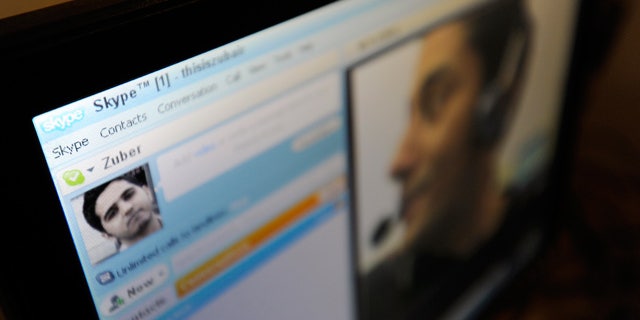 NEWYou can now listen to Fox News articles!
NEW YORK – Can you hear me now?
Online calling service Skype has released a patch for a bug that caused instant messages to be sent to the wrong contacts.
Skype, which is owned by Microsoft Corp., acknowledged in a statement Monday that a "small number of users" were affected by the bug, which it described as a "rare occurrence." The company did not go into details about what caused it or exactly how many people were affected -- but issued hotfixes for Windows and Linux versions of the software the next day.
"At Skype, our customer experience is paramount and we are working hard to release fixes for impacted clients within the next several days," the company said in a note on its website.
The bug was first described in Skype's online support forums and reported in various technology blogs. Skype says it occurs when a user's Skype program crashes during an instant message session. In some cases, this can lead to the last IM that person sent being sent to a different contact after they restart the program.
The patch can be downloaded from www.skype.com/go/getskype.
The Associated Press contributed to this report.