Secret Service plans to fly drones over Washington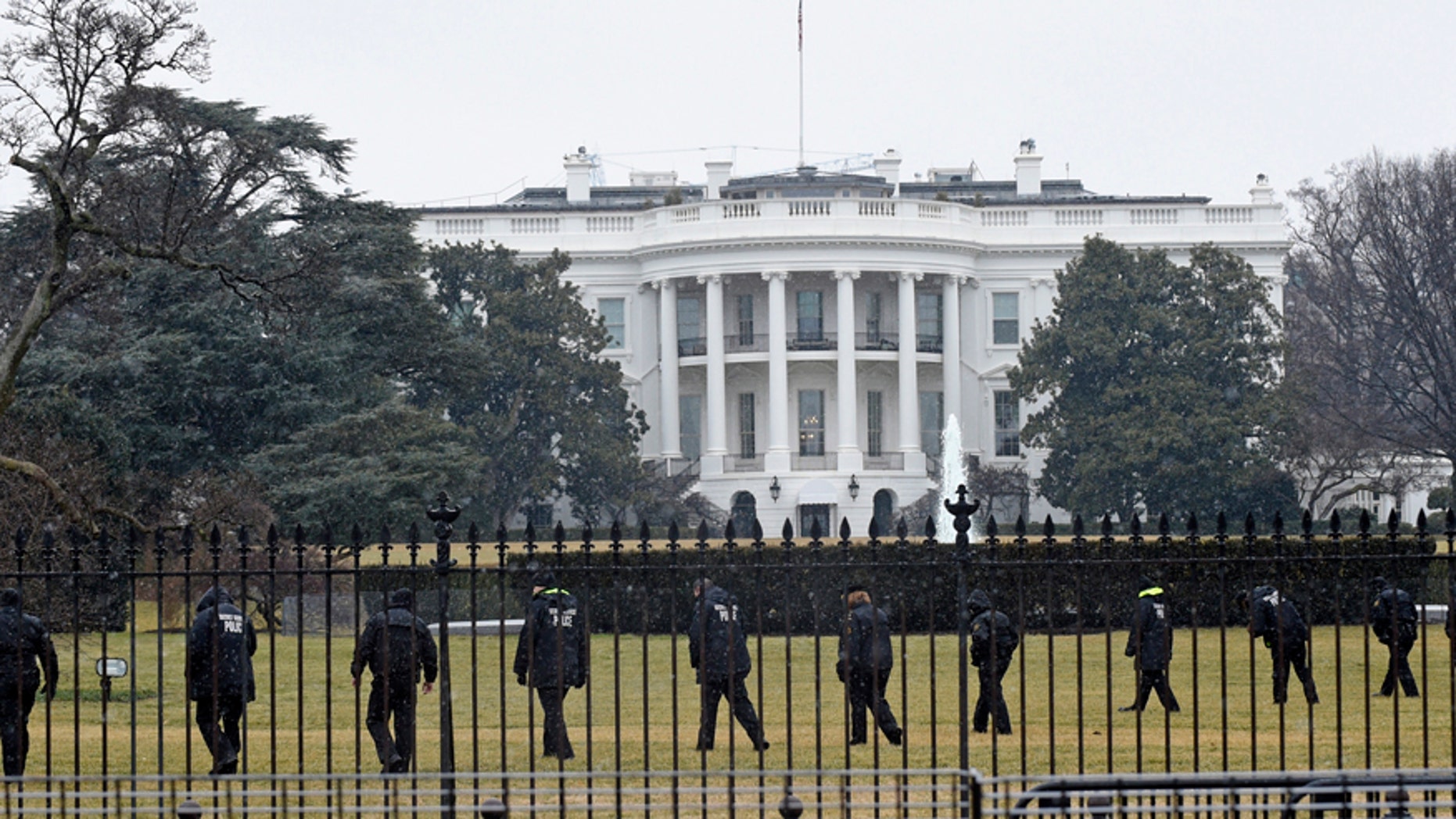 The U.S. Secret Service says it will fly drones over the Washington area in the near future, just weeks after a White House drone incident highlighted the security risks posed by the technology.
The agency isn't disclosing exactly where the exercises will take place other than that they'll involve areas where flights are typically restricted. Airspace above the White House, the U.S. Capitol and other sensitive sites in Washington is heavily restricted.
The Secret Service says the exercises have been carefully planned and coordinated with other government agencies, and will be "tightly controlled."
The reason for the exercises isn't clear. But they come amid heightened concern about drones. Last month, a government employee who was flying a quadcopter drone recreationally crashed it into the White House grounds accidentally.
The White House incident once again thrust the issue of drone security into the spotlight. Experts told FoxNews.com that technologies being considered to combat drones, also known as Unmanned Aerial Vehicles (UAVs), include a new breed of 'interceptor' drones.
Wireless technology could also be a crucial weapon in combating the drone threat, enabling authorities to locate UAVs and also identify IP addresses associated with the devices.
Other major cities are also wrestling with drone security challenges.  On Wednesday three Al-Jazeera journalists were arrested for illegally flying a drone in Paris, after unidentified drones flew over the Eiffel Tower and key Paris landmarks for a second night running. French authorities are investigating a spate of unidentified flying objects in the Paris skies at a time of high security across the country.
Earlier this month, security concerns prompted the Federal Aviation Administration to implement a no drone-zone around the Super Bowl at the University of Phoenix Stadium in Glendale, Ariz.
The FAA recently opened the door to more commercial drone use, granting eight regulatory exemptions to firms working in film and television production, aerial photography, and industrial inspection.
Last week the Obama administration also proposed long-awaited rules for flying commercial drones in U.S. skies.
The Associated Press contributed to this report.