Second-most watched clock in the world is retired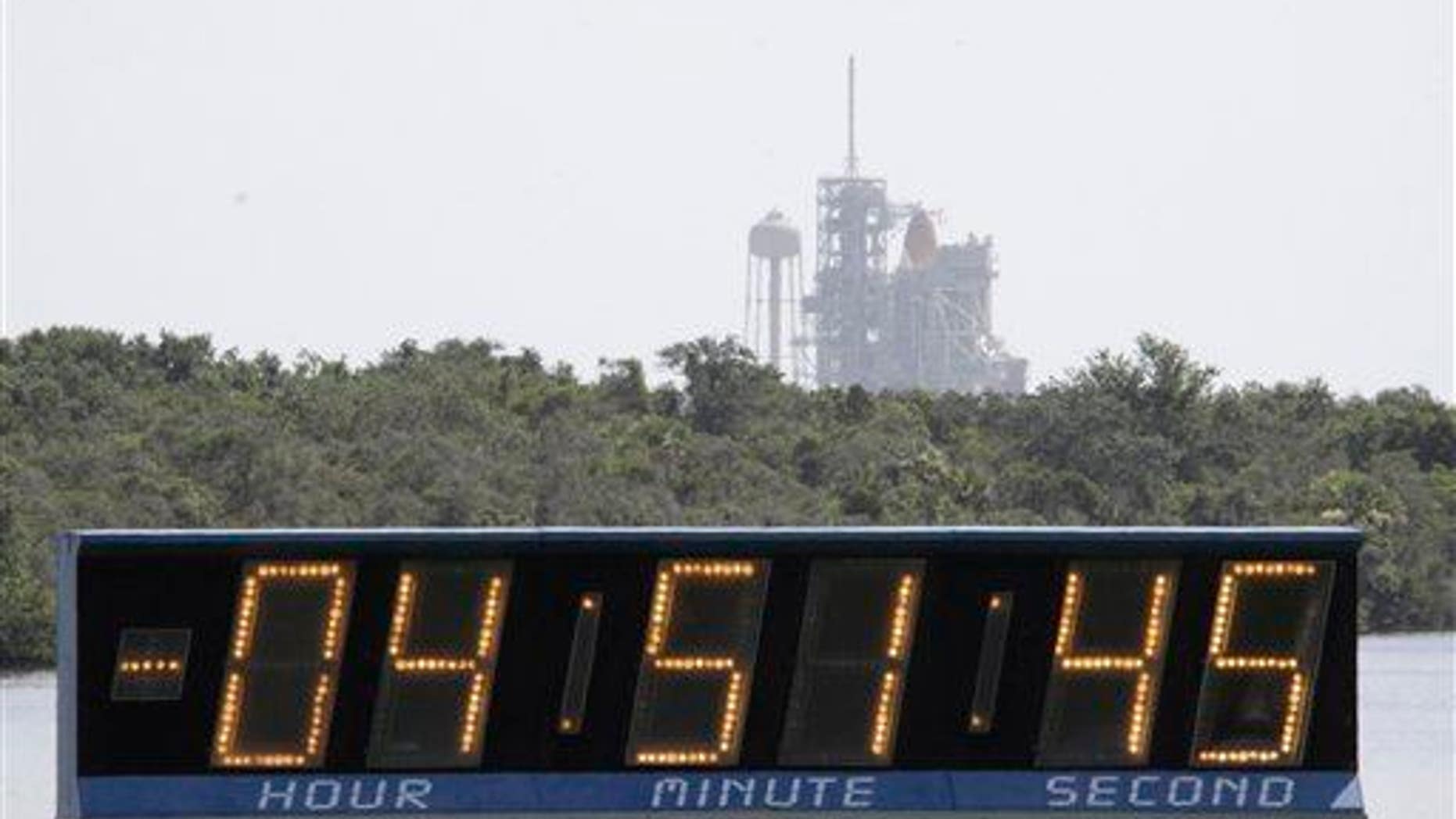 After London's Big Ben, NASA says its Kennedy Space Center countdown clock was the world's most watched. Not anymore: It was taken down yesterday, WESH reports.
The clock, with 336 40-watt light bulbs, has been around since November 1969, when it ticked away the seconds until the launch of Apollo 12, WCSC reports.
But all those hundreds of bulbs have to be changed from time to time, and the clock requires checking before "every launch," says the man who has been in charge of the device for all but five of its 45 years.
Its motors are kept cool with fans, its electronics have weathered storms, and it was corroded by salty air, MyFox Tampa Bay reports. These days, "to keep it going, or (use) parts which we have to make ourselves, is just not practical," a NASA rep says.
Fortunately, the replacement version looks the same as its predecessor, just with modernized electronics. The old clock will make its new home at the Kennedy Space Center Visitor Complex, WESH notes, while the new one will be ready for an Orion launch next week.
This article originally appeared on Newser: Plug Pulled on World's 2nd-Most-Watched Clock
More From Newser