Say 'treat!' PetBot will send you pet selfies while you and your furry friend are apart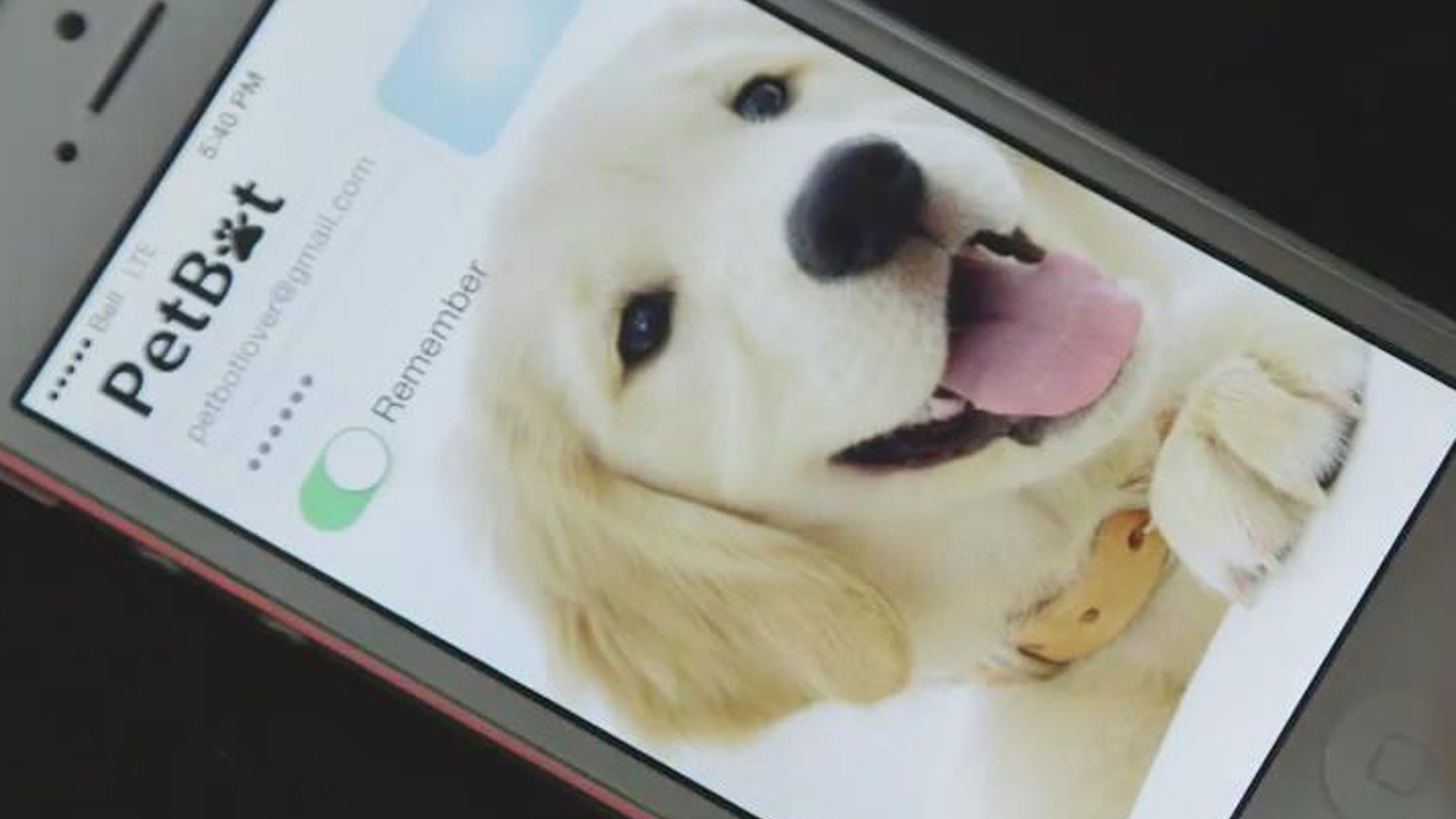 Saying goodbye to your furry friend when you head out of the house doesn't have to be so hard. PetBot is a new smart device that keeps pets connected with their owners when they're apart through pet selfies, videos, and more. The company launched an Indiegogo campain today for their gadget, which uses artificial intelligence technology to allow pet owners and their cats or dogs to interact at a distance.
Using a petcam, the device provides a live stream of your pet's activities. PetBot's AI tech recognizes when your cat or dog comes into the camera's field view and begins recording. It then uses audio you select to attract your pet closer to get a good shot for a pet selfie. After it snaps a photo, you can share it on Facebook, Twitter, Pinterest and Instagram, and your pet gets a (literal) treat out of the deal too.
The treat dispenser doesn't just dole out rewards for pet selfies. There's an option for you to set your PetBot to dispense them at regular intervals. Alternately, you can control it manually, using the device to provide positive reinforcement when your animal is behaving well.
PetBot recognizes sounds from both the pet and owner, which can be helpful for training, as well as minimizing any separation anxiety your pet -- or you -- may be suffering. You can also upload mp3 files and even record audio. For those who want more information about their animals' habits, you can use pet wearables and track data in PetBot's Pet Care Hub.
PetBot CEO Misko Dzamba came up with the idea behind the device to keep tabs on his own dog. The company was co-founded in 2013 by Dzamba, Zoran Grabovac, and Jason Yu. The trio have since been working to "improve the quality of life for all pets and pet owners, by creating a hub for pet-related devices."