Sarahah app raises fears of cyberbullying among teens
A new app that's becoming popular with teenagers can also be used for cyberbullying.
Sarahah is a messaging service that allows anyone with a link to send messages to those who register. The person receiving the messages has no way to respond or to know who sent them.
The app was created by a Saudi developer worried about workplace discrimination.
"It started out with a good purpose. So people can expose the bosses that are mistreating certain employees," mother Rosanna Pastor told CBS. "But then when it goes into the wrong hands, it goes from something positive to something negative, like cyberbullying."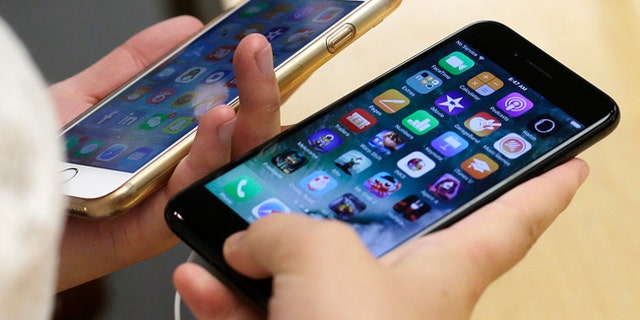 Teenagers' easy access to social media apps has prompted a rise in incidents of online bullying in recent years.
"Honestly, I've only gotten good messages," Sam, a high-school student from North Carolina, told New York magazine. "It seems that more girls are getting kinda bullied because guys are commenting sexual stuff. I've seen a few girls getting called 'hoes.'"
"I've used it a couple times to see what it's all about," June told New York magazine, noting she'd received both positive and negative comments, adding, "I don't feel comfortable saying some of the stuff because the mean ones have vulgar language, and the nice ones are kinda personal."
Experts say parents need to talk to their children about the risks of apps and newer methods of communication and limit their time online.
The app's surge in popularity is linked to its recent integration with Snapchat.