Samsung's Unpacked event: What to expect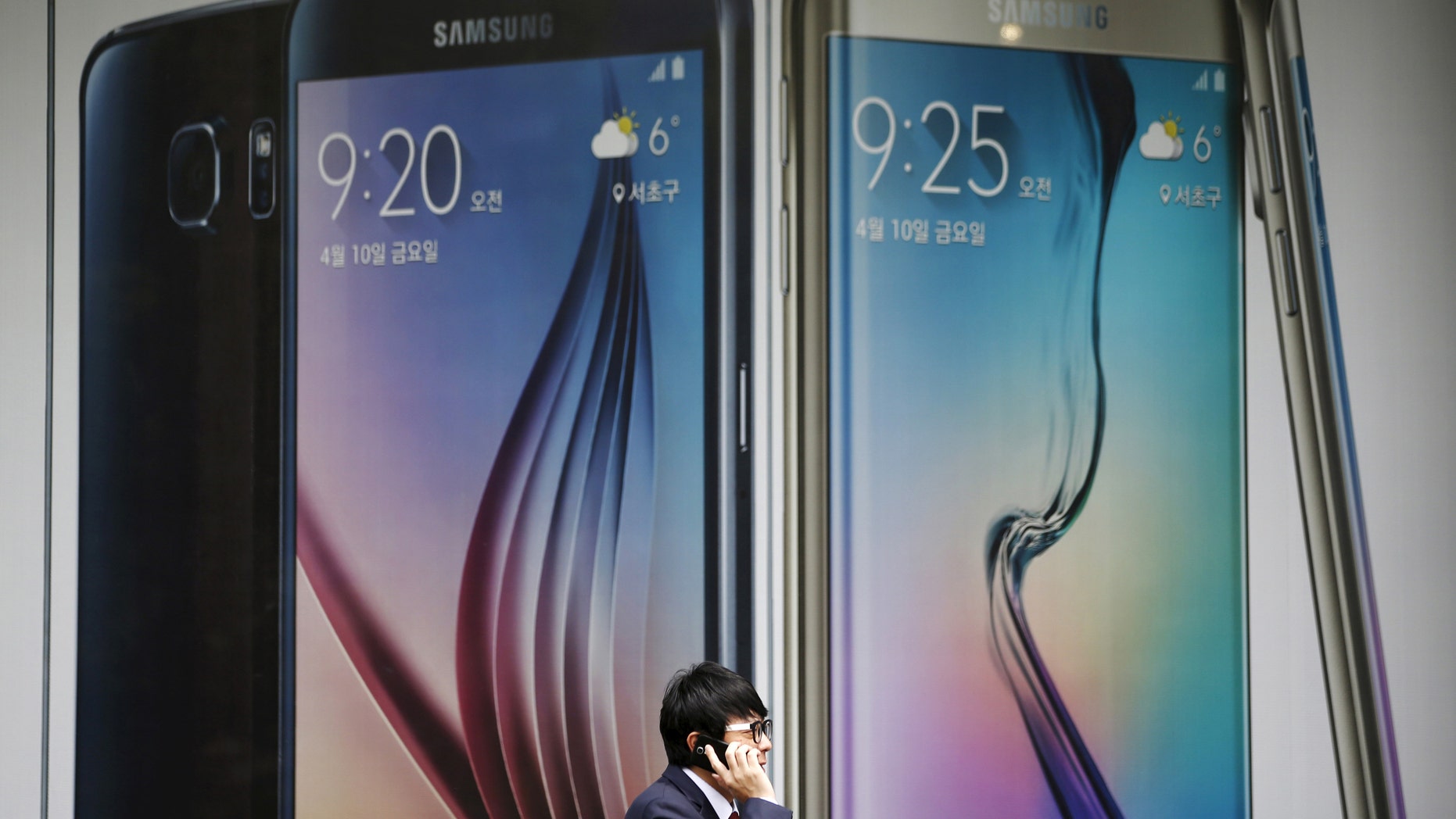 All eyes will be on Samsung Thursday when the tech giant makes its latest product launch.
The Samsung Unpacked event at New York's Lincoln Center kicks off at 11 a.m. ET and is expected to mark the debut of the company's Galaxy Note 5 and Galaxy 6 Edge Plus.
The Galaxy Note 5 is rumored to feature enhanced processors, a 5-megapixel front-facing camera, and 4GB of RAM, compared to the Galaxy Note 4's 3.7-megapixel front-facing camera and 3GB of RAM. Like its predecessor, the Galaxy Note 5 is said to have a stylus and 5.7-inch 2560x1440 pixel Super AMOLED display.
Related: Samsung unveils Galaxy Note 4 and Note Edge
Like the Galaxy S6, the device may have a metal frame with a glass cover on the back. The phone is said to run Android 5.1.1.
Jan Dawson, chief analyst at Jackdaw Research, told FoxNews.com that Samsung has to highlight hardware in its new product launches, unlike arch-rival Apple, which can make major hardware and software announcements thanks to its ownership of the iOS operating system.
"Apple has the advantage where it can move both hardware and software forward year on year, whereas Samsung has to rely on [Google's] Android for the software side," he said.
Samsung is also expected to unveil its Galaxy 6 Edge Plus, featuring the curved screen that first appeared on the company's Galaxy Note Edge last year. There has also been chatter that the device will have a 5.5-inch display, similar to the Galaxy Note Edge's 5.6.-inch display.
The tech giant blazed a trail for so-called "phablets" or large-screen smartphones that can function as mini-tablets. "It seems to be an option that a lot of people are taking advantage of because you do away with a tablet to some extent," said Dawson.
Related: Apple 'iPhone 6s' rumor roundup
Last year, however, Apple increased the pressure on Samsung when it launched its iPhone 6 Plus, which boasts a 5.5-inch display. Rumors are already swirling that Apple will unveil its next-generation iPhones at an event on September 9th.
The timing of Thursday's launch is also noteworthy. Last year Samsung unveiled its Galaxy Note 4 and Note Edge in September, less than a week before Apple launched its iPhone 6 and 6 Plus. Samsung's decision to launch its latest products in mid-August is a wise one, according to Dawson, ensuring that the gadgets get more attention. "It does mean that they don't get sucked into the iPhone news cycle as badly as they did last year," he said.
Follow James Rogers on Twitter @jamesjrogers