Samsung has found a way to boost Wi-Fi speeds fivefold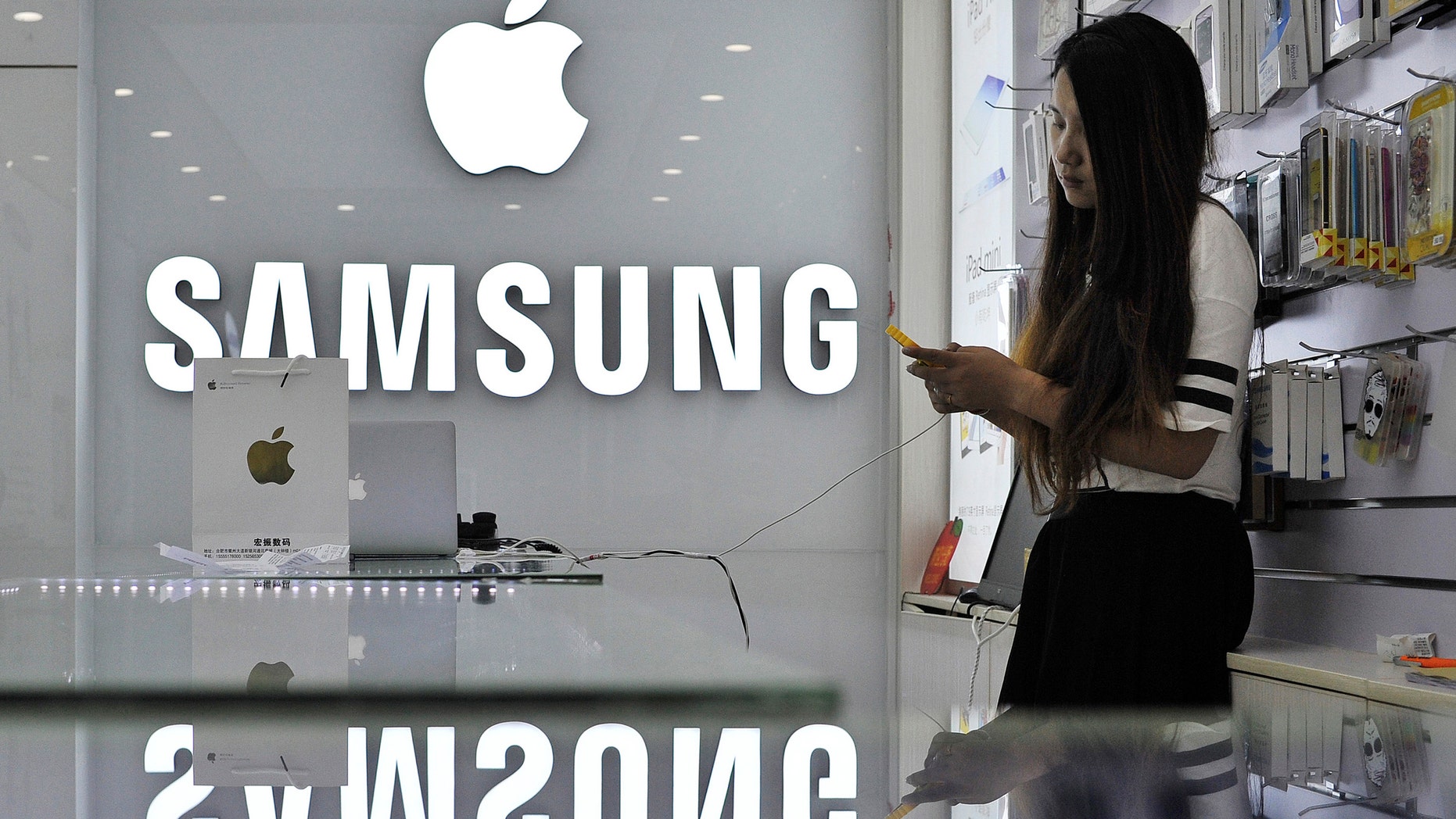 When it comes to Wi-Fi technology, it's a tale of two speeds: the theoretical and the actual. Thanks to real-world elements like walls and household appliances, the maximum network bandwidth you see on a router's box are never achieved – until now, if Samsung is to be believed. The technology giant claims to have developed a 60 GHz Wi-Fi technology that will bridge the gap between theoretical and actual Wi-Fi speeds.
Samsung says its Wi-Fi technology will open up the door to data transmission speeds of up to 4.6 gigabits per second (Gbps), or 575 megabytes (MB) per second. This would be about five times faster than the current ceiling for Wi-Fi speeds for consumer electronics devices, which stands at around 866 megabits per second (Mbps), or 108 MB per second.
Related: Wi-Fi vs. Ethernet: Has wireless killed wired?
So, for example, a 1 gigabyte (GB) movie could be transferred between devices in fewer than three seconds, and uncompressed high-definition videos can be streamed from mobile devices to TVs in real time.
"Unlike the existing 2.4 GHz and 5 GHz Wi-Fi technologies, Samsung's 802.11ad standard 60 GHz Wi-Fi technology maintains maximum speed by eliminating co-channel interference, regardless of the number of devices using the same network," according to Samsung's announcement.
Samsung says it has solved the speed-killing issues that come with millimeter waves, which travel by line-of-sight and are stymied by walls and other obstacles, by making use of wide-coverage beam-forming antennae and micro beam-forming control technology, among other fancy-sounding things.
Related: Wireless router buying guide
The company expects to integrate this new Wi-Fi technology in a wide range of products, including audiovisual devices, medical devices and telecommunications equipment. Samsung expects commercialization of the unlicensed 60 GHz Wi-Fi band spectrum as early as next year, a bit later than expected.