Safe web browsing for kids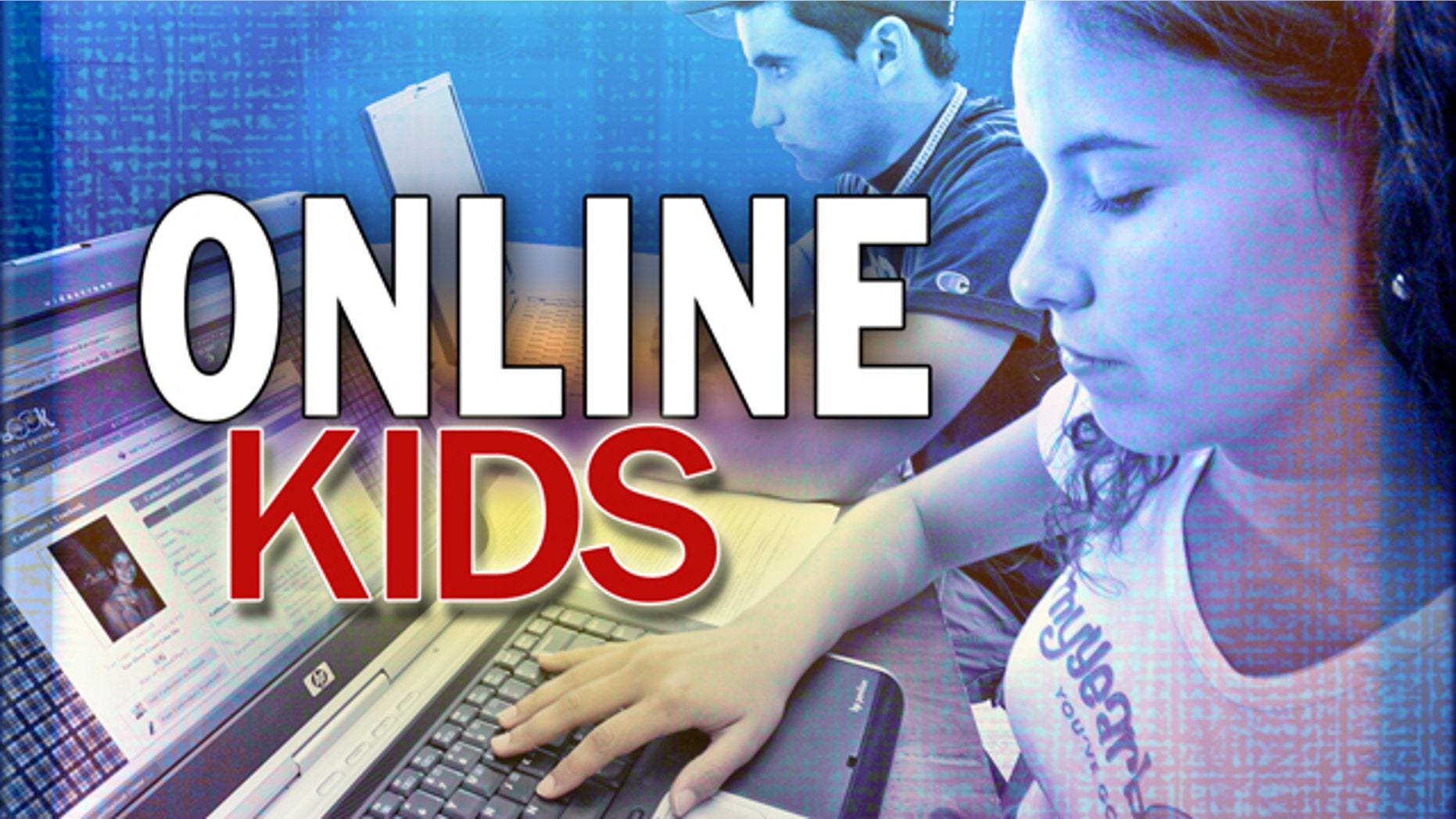 Summer's almost here and that means kids will have a lot of time on their hands to surf the Internet. So you may be concerned about what they'll be looking at online. Fortunately most web browsers like Safari, Chrome, Firefox and Internet Explorer have easy to use privacy settings.
First turn on the parental controls on your computer. This means that you can limit the applications that your children use when they are online, as well as the Web sites that they frequent. On a Mac, go to "System Preferences" then click "Parental Controls." Easy right? There's only one more step on a PC. Click the "Control Panel," then 'Internet Options" and finally click "Content."
Now to the browsers. Each web browser has its own phrasing for parental controls but they all perform very similar functions. Open your browser and search for the settings features. In Internet Explorer, it's in the Internet Options panel. In Google Chrome, it's in Preferences.
If you're concerned about what your children have seen online, check the browsing history. If it has been cleaned out, it may be a good time to chat with Junior about responsible Web practices -- just in case.
No matter what browser you choose, you can filter your Google results with Google SafeSearch. This means that Google won't point you toward questionable content. SafeSearch will screen sites that contain sexually explicit content and remove them from search results.
And if you're worried about your children turning this feature off, since most kids these days are pretty Web savvy, you can put a password on your SafeSearch settings so they can't turn it off unless they can guess your password. So pick a good one. To turn this on, go to google.com/preferences.
Chances are your kids might be surfing on an iPad or other tablet. The good news is there are great parental controls in the settings menu there, too: You can limit web browsing and set limits on what type of movies and TV shows your kids can watch on pretty much any good mobile device these days.
No parental filter can guarantee that trash won't make its way through to your children, of course, but this is a good start. Your best bet is to teach your kids to be responsible online and talk to you if they see anything that they think is questionable.
There's no technology that can substitute for good parenting -- but hopefully these tools can help you out a little.
Clayton Morris is a Fox and Friends host. Follow Clayton's adventures online on Twitter @ClaytonMorris and by reading his daily updates at his blog.