Russia launches secret military surveillance satellite to 'monitor' other satellites
The Russian military has launched a secret military satellite designed to "monitor" other satellites, according to a statement from the Russian Defense Ministry.
"The spacecraft, created on the basis of a unified multifunctional space platform, is launched into the target orbit from which the state of domestic satellites can be monitored," the defense ministry wrote in the statement. "The optical equipment of the spacecraft also allows you to take pictures of the Earth's surface."
The satellite was launched on a Russian Soyuz rocket on Monday at 12:52 p.m. EST, 8:52 p.m. local time. The Soyuz-2.1v launch vehicle sent the satellite from Russia's Plesetsk Cosmodrome.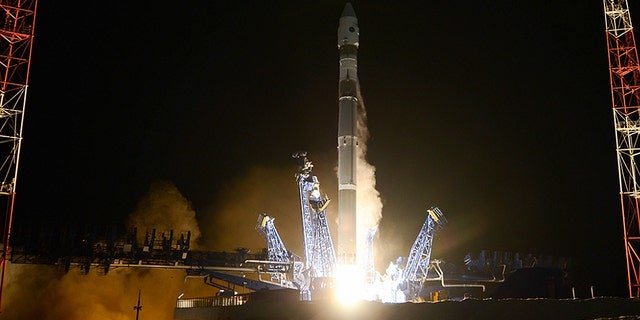 RUSSIAN HACKERS ON THE ATTACK BECAUSE OF POSSIBLE OLYMPIC BAN
The defense ministry added that "a stable telemetric connection has been established and maintained with spacecraft" and that "[a]ll systems are functioning normally."
In a separate translated statement, the Russian Federal Space Agency (Roscosmos) said this is the fifth time a Soyuz-2 launch vehicle has occurred in 2019 from Plesetsk, the previous launch having occurred on Sept. 26.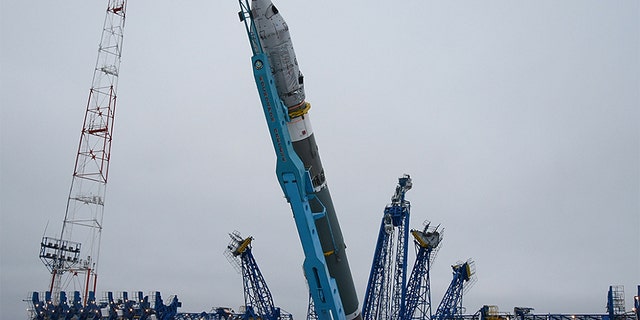 "The Soyuz-2 launch vehicle replaced the Soyuz-U rockets, which were operated at the Plesetsk cosmodrome from 1973 to 2012," Roscosmos said in the statement. "During this period, 435 launches of Soyuz-U carriers were carried out from Plesetsk, during which about 430 spacecraft of various purposes were put into orbit."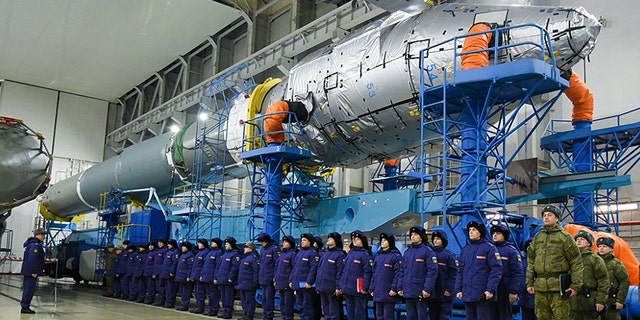 According to Space.com, Russian authorities did not give notice of the launch ahead of time, only issuing "drop zones" warnings for pieces that would fall away from the Soyuz rocket.
CLICK HERE TO GET THE FOX NEWS APP