Report: iPhone 6 launch set for Sept 9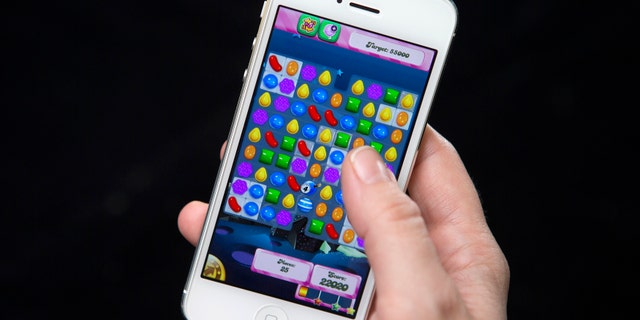 The wait is almost over. Apple fans don't have to pine very much longer for a bigger screen in the hotly rumored iPhone 6, and the most credible report to date shows September 9 is when the tech giant will unveil the next-generation device.
Re/code's John Paczkowski noted Aug 5 that Apple has "scheduled a big media event for Tuesday, Sept. 9," during which the Cupertino company is expected to show off the follow-up to the iPhone 5s.
MORE: iPhone 6 Rumors - Specs, Sizes, Camera, Display
Previous rumors had pointed to a mid-September release, with the latest evidence predicting the 19th as the date of sale. But Re/code's statement doesn't necessarily contradict the purported on-sale date. The 19th would be the following Friday.
Lining up with this latest report is news that GT Advanced Technologies, sapphire display maker for Apple, is about to start production. GT Advanced announced this with its Q2 2014 financial results on Aug 4.
The iPhone 6 is expected to arrive in two sizes -- 4.7 inches and 5.5 inches -- with the latter model expected to arrive later due to production delays. The new iPhones are also rumored to carry more powerful A8 processors, better camera features and strong sapphire displays.
In addition to the next-generation iPhone, Apple is also expected to unveil new iPads with Touch ID fingerprint sensors, as well as a fitness-tracking smartband, being called by some the iWatch. Those devices aren't expected to arrive until later in the fall.