Report: Apple September 9 event may be a product blockbuster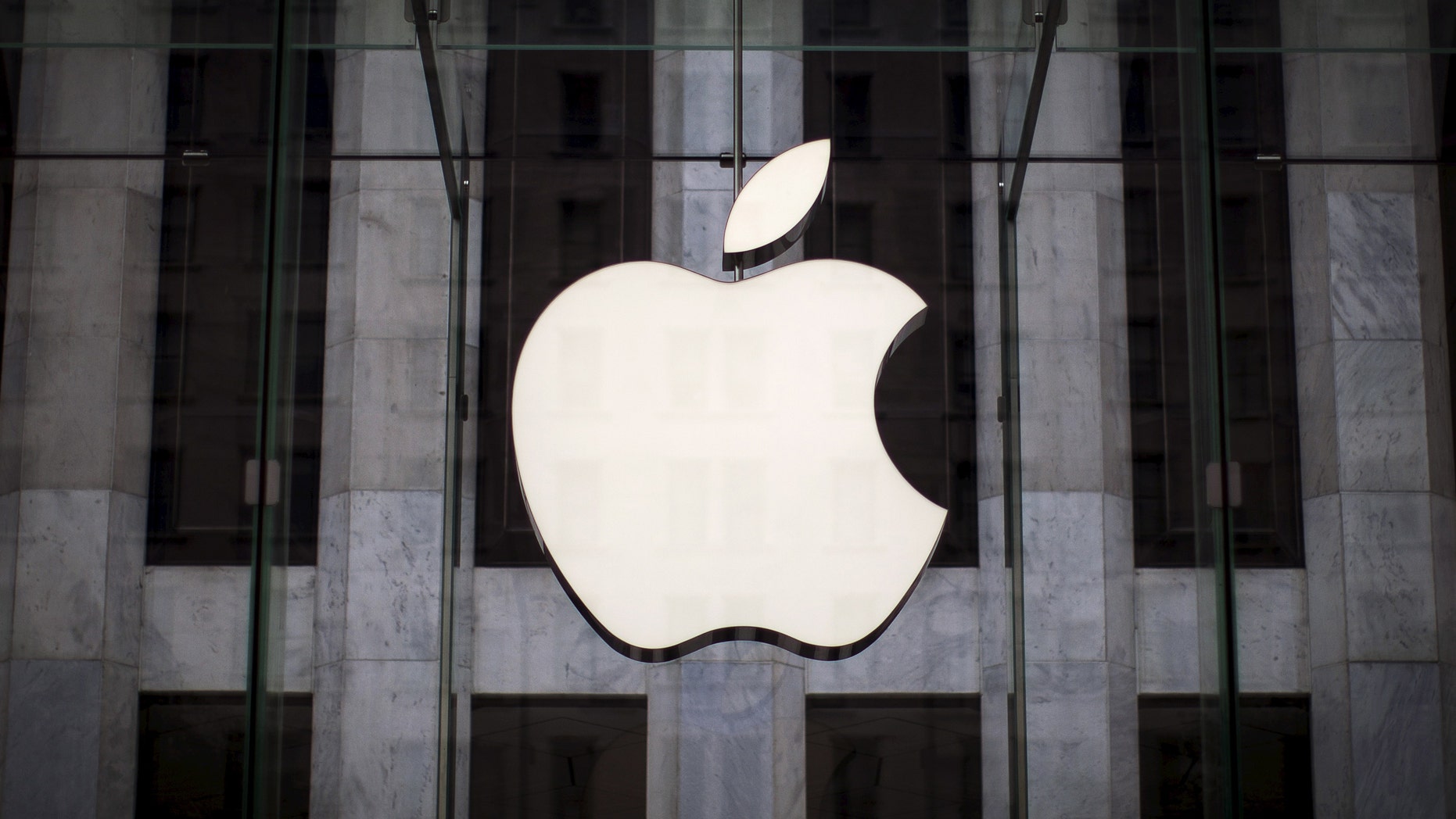 Apple's event next week may turn out to be an iPhone 6S, iPad Pro, and Apple TV extravaganza.
The event will not be just about new iPhones but also include new iPads and the update to Apple's TV set-top box, according to a report at 9to5Mac, an Apple enthusiast blog that is usually spot-on with its predictions.
Related: That was fast: Apple Watch zooms to lead in 'smart wearables'
Apple's selection of the Bill Graham Civic Auditorium in San Francisco is one indicator of the event's scale. "[It's] a massive 7000-seat building, and sources suggest that it was deliberately chosen to reflect the event's scope," according to 9to5Mac.
Related: Apple rumor roundup: Is an 'iPad Pro' on deck?
This is what is currently prognosticated to happen on September 9:
iPad Pro: This will be a jumbo-sized version of the iPad with a display roughly the size of a 13-inch MacBook. It is expected to be Apple's most powerful tablet to date and support features like a Force Touch-based stylus. Force Touch, used on the Apple Watch and certain MacBooks, triggers actions based on how much force is applied to the display.  Also expect a fast processor tailored for power users and "enterprise" customers, aka, business users. The iPad Pro is slated to hit stores in November. (Note that it's always possible Apple could hold off on iPad announcements until October, per past practices.)
iPad Mini 4: This will be a slightly thinner version of the third-generation iPad Mini. It is expected to support "split-screen" apps, which is debuting on iOS 9 coming this fall. Split screen, which allows two apps to run side by side, is essentially iOS' answer to multitasking on the Mac and PC, and Microsoft's Surface tablets.
iPhone 6S and iPhone 6S Plus: Outwardly, both phones should look practically identical to the current iPhone 6 and iPhone 6 Plus. Internally, they will be different.  Expect a new processor, Force Touch technology, possibly more system memory (to 2GB of RAM from 1GB) and a camera upgrade. Camera improvements are a key selling point for any new smartphone (as in the case of Motorola's new Moto X camera) and Apple has always offered one of the best smartphone cameras on the market. The iPhone 6S rear camera should get an upgrade to 12-megapixels from the current 8MP.  The front-facing camera may also get a megapixel upgrade. Finally on the camera front, the new iPhones will be capable of recording 4K video.
And about the all-important internal storage options: this is expected to remain the same with 16GB, 64GB, and 128GB versions.  On-contract pricing for iPhone 6S and 6S Plus versions should not change either, ranging from $199 to $499.
As stated above, external differences won't be readily discernible but expect Apple to opt for the stronger 7000 Series aluminum used on the Apple Watch.
iOS 9: Apple's new operating system for its mobile devices. iOS 9 will include split-screen apps, a smarter Siri, Apple Pay tweaks (e.g., the Passbook app will be renamed Wallet), and improvements to Apple Maps and Notifications, among other features.
Apple TV: This will be the fourth-generation of the set-top box. New hardware should include a faster processor, 16GB storage options, better gaming support allowing the TV to compete with gaming consoles, improved content streaming, and possibly more powerful search capability.
Apple Watch: new bands for the new Apple Watch Sport may debut. Also expect Apple to – at the very least – have something to say about WatchOS 2, the operating system upgrade for the Apple Watch. WatchOS 2 will allow third-party apps to run "natively," meaning that third-party software vendors can access more features on the watch, such as the Digital Crown and heart rate sensor, and tap into new application programming interfaces, or APIs.