Rent-to-own laptops used to spy on people having sex, FTC says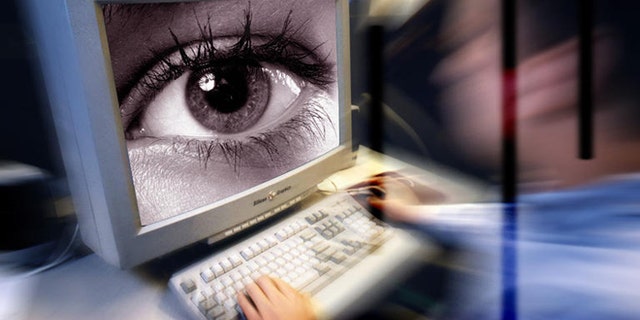 Seven rental companies and a software firm agreed to stop using spyware that took recorded confidential and personal information, logged computer keystrokes, and even captured webcam pictures of children, partially undressed individuals, and intimate activities at home, according to the FTC.
The rent-to-own companies ostensibly used software by now-closed software firm DesignerWare LLC to help track and recover rented computers.
But according to the FTC, the companies went well beyond merely finding stolen computers or disabling them if the owner failed to make timely payments.
[pullquote]
Instead, the companies presented fake software to trick users into providing personal data, used geolocation tools to track them, spied on them through the webcams in their laptops and even photographed them having sex at home.
"An agreement to rent a computer doesn't give a company license to access consumers' private emails, bank account information, and medical records, or, even worse, webcam photos of people in the privacy of their own homes," said Jon Leibowitz, chairman of the FTC.
"The FTC orders today will put an end to their cyber spying."
The agreement covered franchisees of Aaron's, ColorTyme, and Premier Rental Purchase as well as DesignerWare, the FTC said.
The software used a so-called Detective Mode to gather the personal information, a violation of the FTC Act, the agency said.
"There is no justification for spying on customers. These tactics are offensive invasions of personal privacy," said Illinois Attorney General Lisa Madigan.
However, the agreement did not force the companies to remove the software or even put an end to spying, according to Wired. Instead, the companies are forced to warn renters when such software is installed.