Relatives of attack victims in Israel sue Facebook for $1B for 'facilitating' terrorism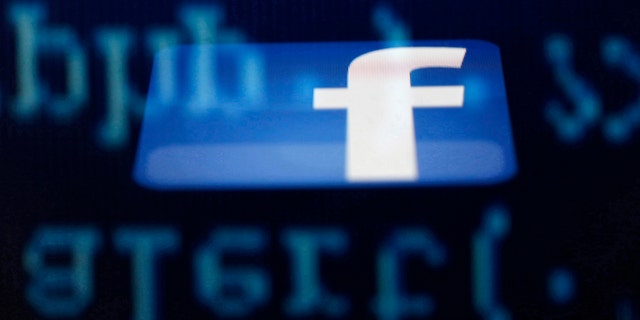 NEWYou can now listen to Fox News articles!
A group of Israeli and American citizens is suing Facebook to the sum of $1 billion for allegedly facilitating fatal Palestinian militant attacks on their relatives.
The victims include four Israeli-U.S. dual nationals, and one visiting U.S. citizen who were killed in several attacks that took place in Tel Aviv, Jerusalem, and the occupied West Bank between 2014, and 2016, reports Reuters.
The lawsuit filed in U.S. District Court for the Southern District of New York accuses Facebook of assisting the operations of Hamas militants. The suit claims Facebook "knowingly provided material support and resources to Hamas … facilitat(ing) this terrorist group's ability to communicate, recruit members, plan and carry out attacks, and strike fear in its enemies".
Hamas has thus far accepted responsibility for only one of the attacks, but the plaintiffs' lawyer claims to have expert assessments linking the Palestinian organization to the other killings.
Hamas, which assumed administrative control of the Gaza Strip after winning the 2006 legislative elections, is designated a terrorist group by the U.S. Consequently, the private lawsuit was brought under the Anti-Terrorism Act of 1992, which prohibits American businesses from providing material support to terrorist groups and their assailants.
The lawsuit comes in the wake of Israeli security minister Gilad Erdan's recent comments against Facebook in which he labelled the social network a "monster" that hinders terror investigations in the country. In a televised interview, Erdan called on Israeli's everywhere to lobby the platform, and its founder Mark Zuckerberg, to change its policies in regards to extremist content.
Facebook's response to the lawsuit recalls the rather vague, indirect, statement it released in regards to Erdan's allegations. This time around, the company told Reuters that although it does not comment on "any issue currently subject to legal procedure," it wants "people to feel safe" using Facebook.
"There is no place for content encouraging violence, direct threats, terrorism or hate speech on Facebook," stated a Facebook representative in Israel. "We have a set of Community Standards … and we urge people to use our reporting tools if they find content that they believe violates our standards so we can investigate and take swift action."
This isn't the first time Facebook has been targeted by bereaved family members who have lost loved ones in terrorist attacks. In June, a French citizen whose daughter was killed in the Paris terror attacks filed a lawsuit accusing Facebook, Twitter, and Google of enabling the Islamic State (IS).
Reynaldo Gonzalez's suit claimed the companies "knowingly permitted" IS to use its tools to attract members, raise funds, and disseminate "extremist propaganda."