Redditor quits job, spends a year interviewing couples about love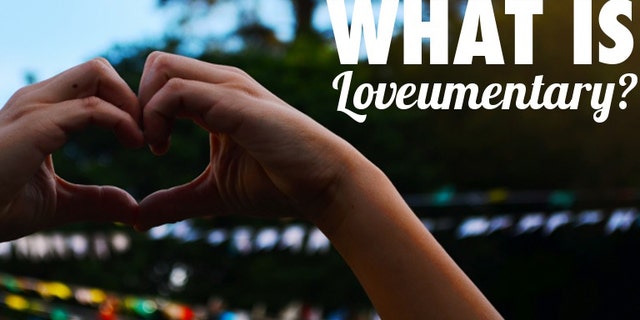 Reddit user Nate Bagley took a chance on love when he quit his job in Internet marketing and set out to pursue his idea for "The Loveumentary." Over the course of a year, Bagley traveled thousands of miles interviewing successful couples about what makes their relationship work.
Bagley spoke to FoxNews.com about what inspired him to start the project.
"I turn 30 next week," Bagley said. "I come from a really conservative background and a lot of people think I should be married by now and I've been doing a lot of dating over the past decade or so and felt like I wasn't getting what I wanted out of the relationship."
Bagley said it was easy to find the right couples to interview: as soon as he told anyone what he was working on, friends and family were quick to suggest the most successful, madly-in-love couples in their lives.
[youtube dtVM_cCy9mg]
"The coolest thing about collecting these love stories is that every couple has an amazing story," Bagley said.
Bagley shared his favorite lesson learned over the course of his trip.
"One of my favorite couples was Ty and Terry, based out of Omaha, and they've been together 20 years," Bagley explained. "One of the most impactful things that I've ever heard on this entire trip is something that Terri said about the way that she loves Ty. Essentially, she said, 'every morning I wake up with the goal that at the end of Ty's life, if he were to look back on his life, I would be the thing he's most grateful for and he could say he was a better man because of the way I loved him.'"
Bagley shared his experiences in an AMA on Reddit, which made it to the front page. Bagley said he spent 12-13 hours responding to comments and questions from other Redditors.
Bagley is now working on a "Loveumentary" book. He is also launching "UnboxLove," a subscription service where you get a full date in a box every month.