Reddit co-founder kills self in New York, police say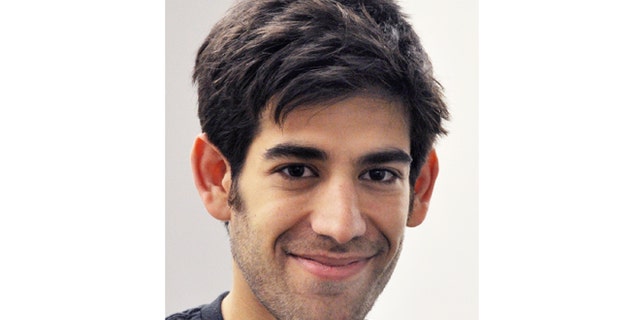 The Internet genius behind the popular Web site Reddit.com committed suicide at his Red Hook home yesterday, according to law-enforcement sources and friends who publicly identified him.
Officers found Aaron Swartz unconscious at 9:30 a.m. Police are investigating whether he passed away after hanging himself, but the medical examiner will determine the cause of death, said law-enforcement sources.
Swartz reportedly co-founded Reddit and helped draft an early version of the RSS format, a "Web feed" that syndicates popular headlines.
"We are in shock, and have not yet come to terms with his passing," Swartz's family and partner said in a statement. "Aaron's insatiable curiosity, creativity, and brilliance; his reflexive empathy and capacity for selfless, boundless love; his refusal to accept injustice as inevitable—these gifts made the world, and our lives, far brighter. We're grateful for our time with him, to those who loved him and stood with him, and to all of those who continue his work for a better world."
Friends say he was a prolific intellectual and a kid at heart, who had long suffered from depression.
"We have lost someone today who had more work to do — and who made the world a better place," his pal Cory Doctorow wrote on the blog Biong Boing.
Swartz was arrested in 2011 for allegedly downloading academic journals with the intent to distribute them. He pleaded not guilty in September.
He also founded the policy-centric Web site DemandProgress.com and was an avid activist.
Click for more from the New York Post.