Ransomware attack costs South Korean company $1M, largest payment ever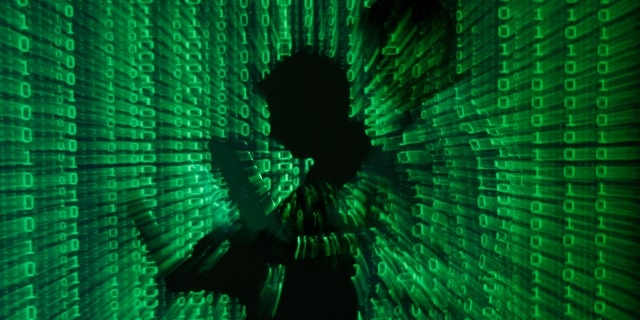 Ransomware got a proverbial shot in the arm earlier this year following the WannaCry attacks and it looks as if hackers are getting more brazen with their requests as a result.
Web hosting company Nayana, based in South Korea, was attacked with the Erebus ransomware on June 10. The company ultimately had to pay a fee of 397.6 Bitcoin (approximately $1 million), the largest ransomware paid ever.
This came after several rounds of negotiations with the hackers, who initially asked for more than $4 million in Bitcoin.
The company made the announcement in a blogpost.
By comparison, the hackers behind the WannaCry attack only demanded $300 from each of its victims.
Nayana said that 153 of its Linux-based servers were infected and the attack affected approximately 3,400 customers who use its products for hosting websites, multimedia content and other services.
"We will do our best to make every service normalized as soon as possible," Nayana CEO Hwang Chilghong said in the statement, according to Google translate. "With this work, we will improve the security of the vulnerable areas with government agencies as much as possible."
According to TrendLabs Security Intelligence, Nayana was only able to recover the files and pay a lower ransom than initially proposed because it could not afford the initial figure.
Researchers have shown that cyber attacks rose more than 700 percent in 2016 from 2015 levels, with approximately $1 billion paid in ransom. Those numbers are likely to increase, thanks in part to the response seen from the WannaCry attack and others like it.