Professor to Surgically Implant Camera in His Head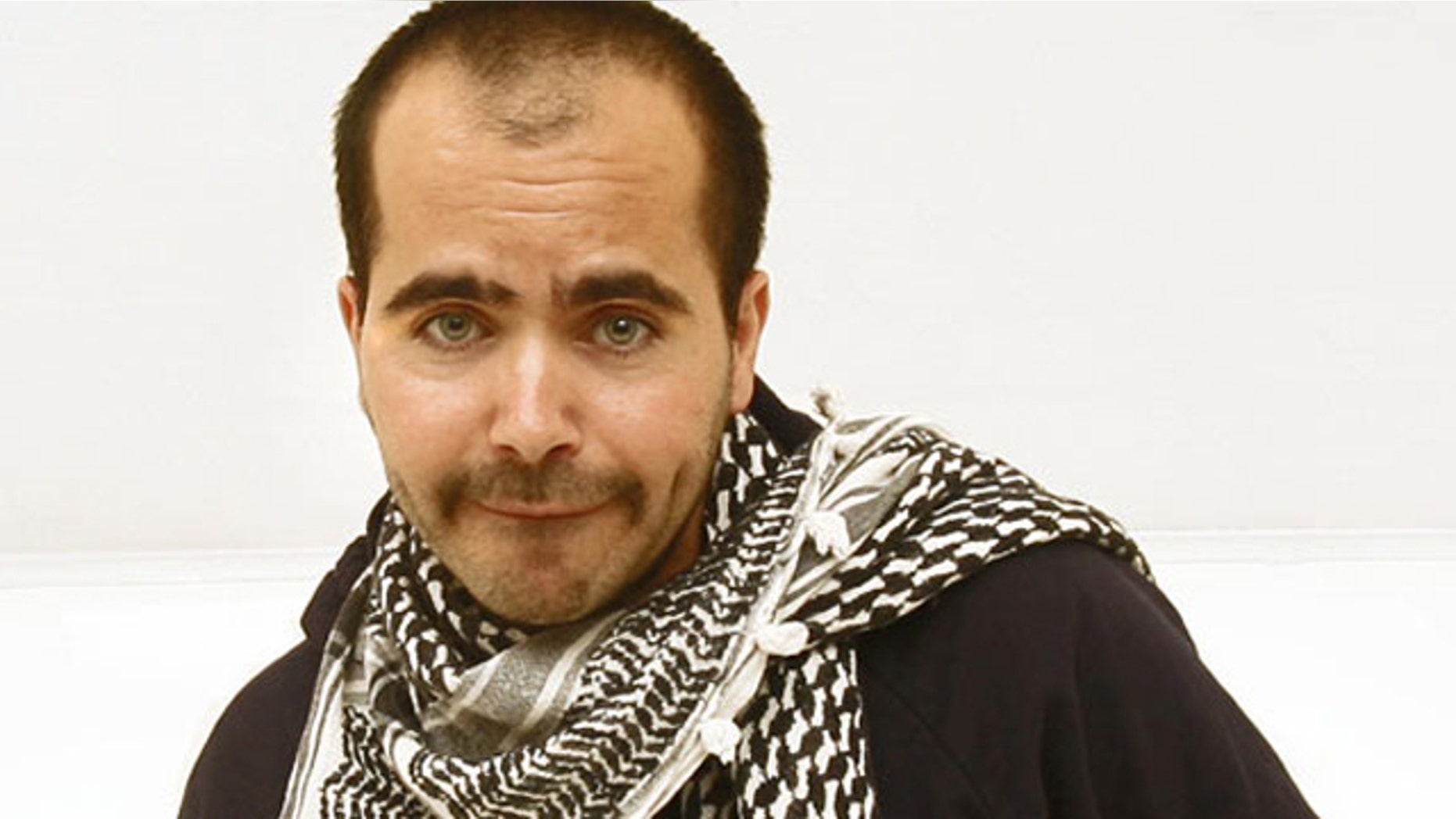 Students long have complained about teachers with eyes on the backs of their heads.
A New York University photography professor is going one further by implanting a camera in the back of his head.
The project is being commissioned by a new museum in Qatar. But the work, which would broadcast a live stream of images from the camera to museum visitors, is sparking a debate on campus over the competing values of creative expression and student privacy.
Wafaa Bilal, an Iraqi assistant professor in the photography and imaging department of NYU's Tisch School of the Arts, intends to undergo surgery in coming weeks to install the camera, according to several people familiar with the project.
For one year, Mr. Bilal's camera will take still pictures at one-minute intervals, then feed the photos to monitors at the museum. The thumbnail-sized camera will be affixed to his head through a piercing-like attachment, his NYU colleagues say. Mr. Bilal declined to comment for this story.
The artwork, titled "The 3rd I," is intended as "a comment on the inaccessibility of time, and the inability to capture memory and experience," according to press materials from the museum, known as Mathaf: Arab Museum of Modern Art. Mr. Bilal's work would be among the inaugural exhibits of Mathaf, scheduled to open next month.
Because Mr. Bilal is an active professor, teaching three courses this semester and scheduled to teach this spring, his special camera could capture not just his personal activity, but also his interactions with students. That possibility, of exposing private encounters without participants' consent, has raised concerns among NYU administrators and faculty.
"Obviously you don't want students to be under the burden of constant surveillance; it's not a good teaching environment," said Fred Ritchin, associate chairman of the department.
Read the full story at The Wall Street Journal.