Privacy advocates take another hit in debate over access to license plate scanner data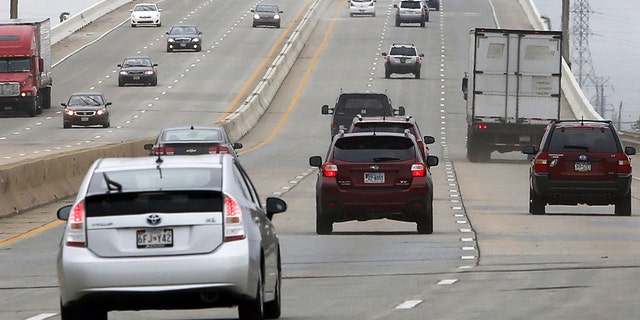 NEWYou can now listen to Fox News articles!
LOS ANGELES – A California judge's ruling against a tech entrepreneur seeking access to records kept secret in government databases detailing the comings and goings of millions of cars in the San Diego area via license plate scans was the second legal setback within a month for privacy advocates.
An initial ruling issued Thursday upheld the right of authorities to block the public from viewing information collected on vehicles by networks of cameras on stoplights and police cars. A judge will hear arguments Friday in the case before the ruling becomes final.
The expanding databases are the subject of a broad debate pitting privacy rights against public safety concerns. A Los Angeles judge ruled last month that authorities there don't have to disclose records of the 3 million plates they scan each week.