Prison break manhunt taps tech to track fugitives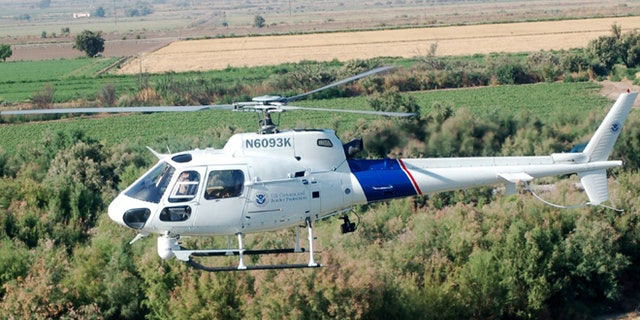 NEWYou can now listen to Fox News articles!
As the hunt for two escaped murderers in upstate New York continues, law enforcement officials are using an array of technologies to track down the elusive fugitives.
While light towers that illuminate tracts of forest, thermal imaging, and motion sensors are all being used in the search, police predict that old-fashioned tips and shoe leather will play the biggest role in finding Richard Matt and David Sweat.
"I can tell you that Franklin County Emergency Services have supplied thermal imaging cameras and light towers," Franklin County Sheriff Kevin Mulverhill told FoxNews.com. "Technology is a great tool but good old-fashioned police work and help from the public will help bring this situation to a successful conclusion."
The coalition of law enforcement agencies involved in the manhunt has received over 1,300 leads since the pair broke out of the Clinton Correction Facility in Dannemora, NY on June 6 and officers have searched a 16 square-mile radius around the prison. On Wednesday, officials announced that they were expanding the search area, with more than 800 officers shifting their focus eastward along Route 374 leading from the prison town of Dannemora.
"There is no law-enforcement tool not being used. Any avenue will be pursued."
And much of that search involves a plethora of technology.
"There is no law-enforcement tool not being used," Captain Robert LaFontaine of the New York State Police said during the press conference. "Any avenue will be pursued."
FoxNews.com has confirmed some of the equipment being used with various law-enforcement agencies involved in the manhunt.
"The Clinton County Sheriff's Office continues to provide support assets with ATV [All Terrain Vehicle] patrol units, marked and unmarked patrols equipped with night vision technology, boots on the ground searching/clearing buildings, marine units on standby and a four wheel drive Tahoe with a roof mounted Thermal Imager/PTZ [Pan, Tilt, Zoom] camera utilized every night," said a senior official in a provided statement.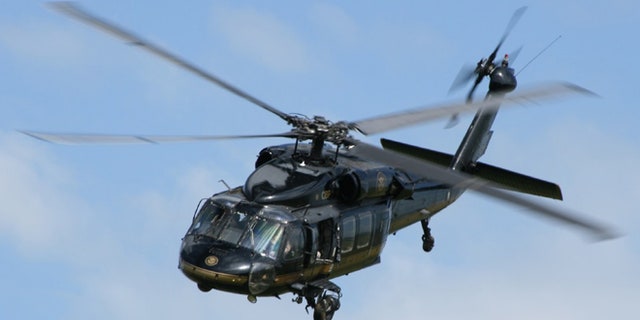 The Albany field office of the FBI also confirmed that it has provided "substantial investigative, technical and tactical support and additional assets from FBI Headquarters in Washington, DC," but declined to go into further detail.
US Customs and Border protection confirmed that it has deployed manned aircraft to assist in the hunt.
"We are currently utilizing [a] UH-60 Black Hawk and AS-350 A-STAR helicopter in the search for these escaped individuals," a border patrol official told FoxNews.com. Both aircraft are night-vision capable and the A-Star is equipped with an Infrared Detection System. Video links also ensure that officers on the ground can react quickly to any sightings of Matt and Sweat.
Another technology used in the hunt -- thermal imaging-- provides a reliable "heat image" of a scanned environment by detecting objects and people that emit heat, even in low light/visibility conditions.
Raymond Foster, a retired police lieutenant who was in charge in charge of fugitive detection for the LAPD, told FoxNews.com that, in addition to infrared and thermal imaging, motion sensors could be involved in the search.
"[Law enforcement] could also be dropping remote motion sensors to ensure that the escapees don't backtrack on them," he said, noting that this technology is sometimes used by hunters. "Some motion sensors take a picture, some report back that someone is walking in that area."
One piece of technology surprisingly not being used in the search is drones or unmanned aircraft.
Experts say that it's likely due to the technology being not being perfected yet.
"It's a really difficult problem," Missy Cummings, associate professor in the Department of Mechanical Engineering and Materials Science at Duke University, told FoxNews.com. "With unmanned or even manned aircraft, it's difficult to do any sort of tracking through thick vegetation."
Cummings, who is currently involved in a project to use drones to track elephants in the wild, says the biggest issue is being able to locate any object in thick jungle or woods.
"Even in the CIA the technology is just not there to see through heavy growth," she said.
FoxNews.com's James Rogers contributed to this story.