Pot lover's Twitter exchange with cops goes viral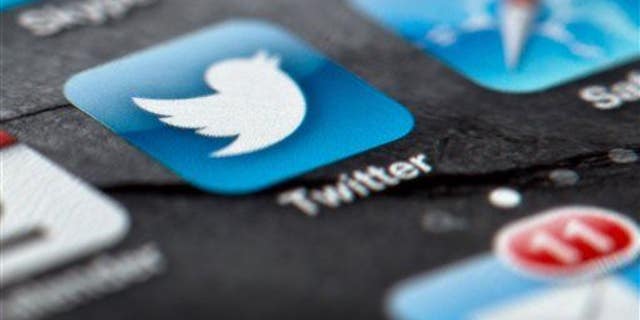 NEWYou can now listen to Fox News articles!
"Who's in Sarasota, Fla., and has weed?" That was the question posed via Twitter earlier this month by a high school senior from South Dakota who was visiting Florida, The Frisky reports.
(OK, more correctly, she wrote, "WHOS IN SARASOTA FLORIDA AND HAS WEED.") While she was ultimately unable to hook up, as Mashable discovered later, @preznixon16 did get a response to her call for weed … from the Sarasota Police Department: "If you'd like to stop by our HQs, our Narcotics Detectives would be more than happy to talk. #SayNoToDrugs." The police department spokeswoman who wrote the response tells WFLA that the weed tweet "popped up on our radar and I happened to be with our chief and deputy chief and we thought, 'You know, that deserves a response.'" While recreational marijuana is legal in several states, in Florida it "is definitely not," Mashable notes.
Despite the special attention from cops, @preznixon16 didn't hunker down and let things blow over. Instead, she retweeted the police department's message. Then she retweeted a meme inspired by the exchange that features a portrait of a police officer and the words: "Drugs can ruin your life. So if I catch you with them I'm sending you to jail and running your life." And finally, she noted in a tweet, "Alright guys, my tweet does have a good message. There needs to be more weed in Florida. That (s---) shouldn't even be illegal." In a message to WFLA, @preznixon16 says, "I think it's crazy … how something so irrelevant and unharming became so big." (This mom's viral photo shows the harsh reality of heroin.)
This article originally appeared on Newser: Pot Lover's Twitter Exchange With Cops Goes Viral