Pokemon Go mocked for ill-timed notification during Hurricane Irma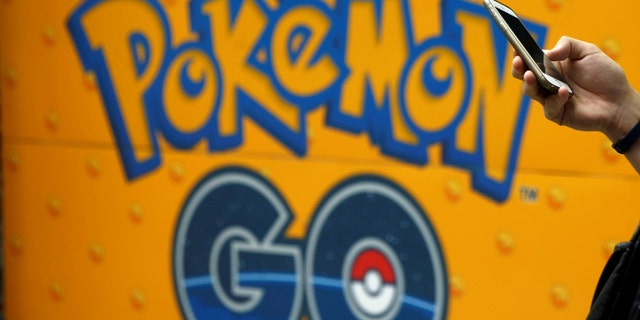 NEWYou can now listen to Fox News articles!
It might come as a surprise to you, but some people are still playing Pokemon Go.
The number of daily users on the app has plummeted since its peak last year so the company behind it could be forgiven for coming off a bit desperate to keep users interested — but accidentally encouraging people to play in the middle of Hurricane Irma is not a great look.
One gamer has shared a screenshot of their phone showing emergency alerts warning of extreme weather due to a Hurricane alongside a Pokemon Go push notification encouraging the user get out and explore local parks to catch the game's characters.
A picture of the screenshot has gone viral on social media with one user jokingly accusing the app of trying to murder people with the inappropriate suggestion.
Push notifications are the main trick online platforms use to lure us back into their app but in the case of the Pokemon Go, it seems the geolocation considerations left a little to be desired.
Since being shared this morning, the tweet has received more than 125,000 likes and more than 50,000 retweets. The screenshot from the viral tweet was actually stolen from another Twitter user who had posted it earlier.
"Pokemon: natural selection edition," joked one social media user.
After launching in July 2016, the augmented reality game quickly became a traffic-stopping worldwide craze but has since seen a massive reduction in users.
Of course, many mobile games — especially ones that turn into a momentary cultural phenomenon — suffer declines in usage over time. Pokemon Go still generates considerable revenue but its precipitous decline has seen it labelled a fad and nicknamed "Pokemon Gone".
This story originally appeared in news.com.au