'Pokemon GO' is a bright spot, as Apple struggles with iPhone sales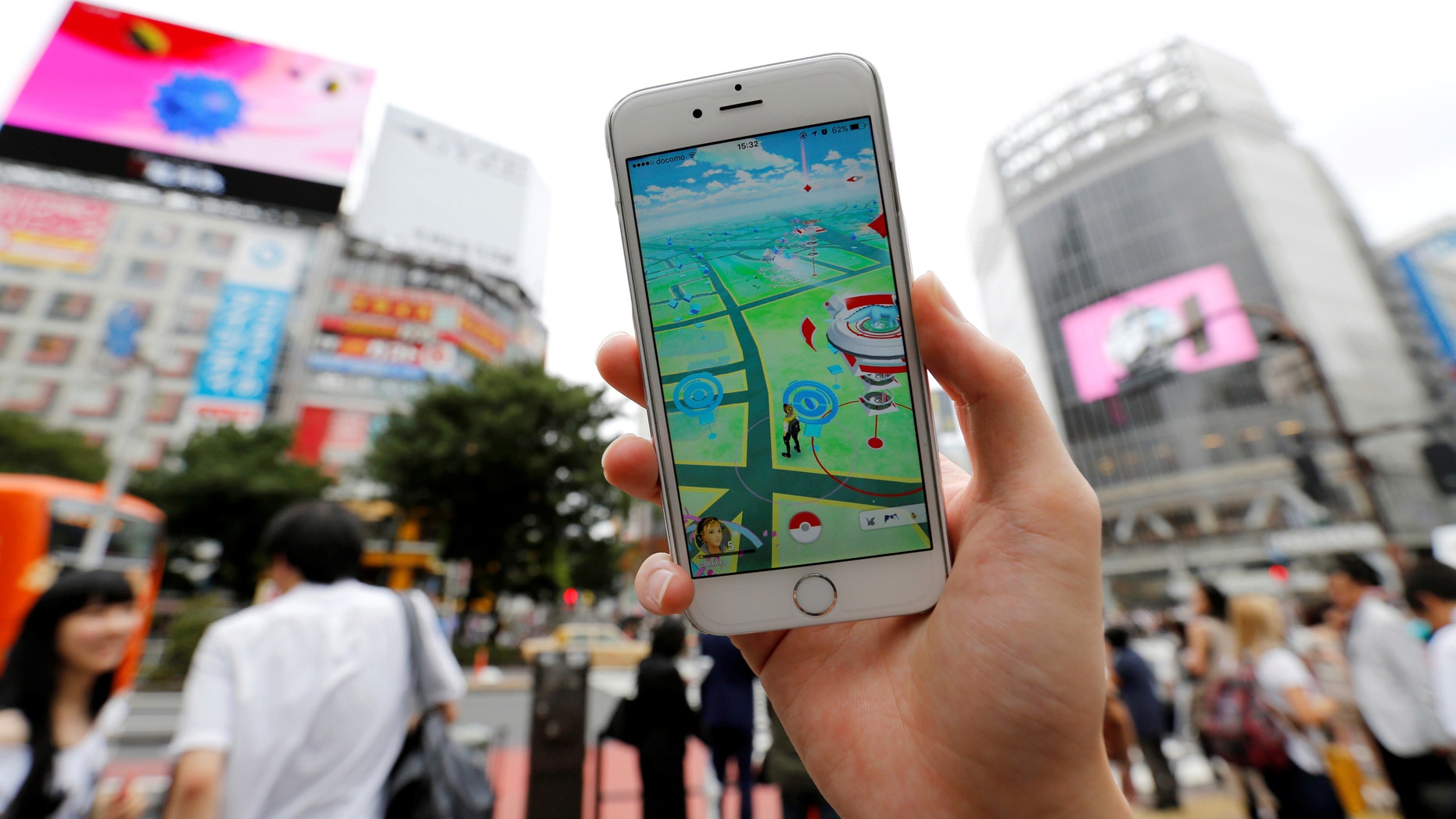 Sales of iPhones are down. But, wait, "Pokemon GO" has gobs of potential, according to Apple's CEO and analysts. 

On Tuesday, when Apple reported earnings for the quarter ending in June, the iPhone and Mac both got whacked by a double-digit decline in sales numbers compared to the same quarter last year. And though Apple doesn't report numbers for the Apple Watch, IDC said last week that shipments of the Watch plunged 55 percent in a year-over-year comparison. Overall, Apple reported revenue of over $42.4 billion, down about 15 percent compared to last year.
The one piece of good iPhone news is the iPhone SE. The most inexpensive Apple phone, starting at $399, is going gangbusters. 
"We had a very successful global launch of iPhone SE, and demand outstripped supply throughout the quarter," said CEO Tim Cook during the company's earnings conference call on Tuesday afternoon. 

But even that upbeat news had a qualifier. Because the iPhone SE is Apple's cheapest phone, it had a "downward impact" on the average price of an iPhone, according to Luca Maestri, Apple's chief financial officer, speaking during the call. That can negatively affect profit, Maestri added. 

iPad news, meanwhile, was good and bad. Though sales numbers were down from last year revenue was up. 

"We had our best iPad compare in 10 quarters, with revenue growing 7 percent thanks to the rollout of the 9.7-inch iPad Pro," Cook said. Revenues jumped because the iPad Pro is the priciest iPad yet. The 9.7-inch model starts at $599 and the 12.9-inch version, $799.
But the iPhone SE and the iPad Pro won't save Apple. "What Apple really needs is a completely new product, like the much-rumored Apple television or something around augmented reality. This…is the best way to create new demand. Without it Apple may well be on a downward growth trajectory – though even with this it will still be phenomenally successful," Neil Saunders, managing director of research firm Conlumino, told FoxNews.com in an email.
Saunders previously told FoxNews.com that the camera will play an increasing important role in future iPhones. "Cameras will likely play a much bigger role in future functions like augmented reality, virtual reality and so forth," he said last week.
Pokemon to the rescue
While services, like Apple's app store and Music, did well, giving earnings a boost, Cook waxed eloquent on the potential of "Pokemon GO" and Augmented Reality, during the call. 

"In terms of AR (Augmented Reality) and the Pokémon phenomenon, it's incredible what has happened there. I think it's a testament to what happens with innovative apps," Cook said, responding to a question from an analyst.
"Pokemon GO" is an Augmented Reality app that uses the iPhone's camera to graft virtual reality onto the real world.
Cook continued. "And we have been and continue to invest a lot in this. We are high on AR for the long run…And so that's the reason why you see so many iPhones out in the wild right now chasing Pokémons."
Apple needs something like "Pokemon GO" to shift its focus to new growth, according to Tim Coulling, an analyst at market researcher Canalys, echoing Saunders sentiment. "With its engine for growth slowing, Apple needs to start changing its story to be seen as an innovator behind the scenes," Coulling told FoxNews.com in an email.
And there's a reason for Cook's enthusiasm. "Apple stands to make a considerable amount of money from Pokemon," Coulling added. "AR has been around for some time, Pokemon GO will do a good job of bringing it to public attention and hopefully spur more games for Apple to profit from," he said.