Pokemon Go celebrates its anniversary with a new event and a huge update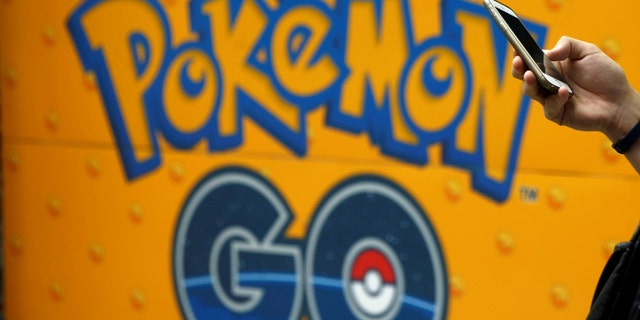 NEWYou can now listen to Fox News articles!
Niantic on Thursday confirmed the rumors of a Solstice Event to begin on Tuesday, June 13th. As expected, Fire-type and Ice-type Pokemon will spawn more often during the event, while trainers will be able to XP bonuses for in-game actions and Lucky Eggs will be discounted in the shop. But that's not all that Niantic has planned for its one-year anniversary. Not even close.
Shortly after the Solstice Event begins, Niantic plans to release "a new update focused on collaborative group gameplay features that will get you playing Pokmon GO in fun new ways." In order to prepare for the update, the developer will disable Gyms in-game for a short period of time.
Niantic didn't share any more details about the update, but this certainly sounds like the long-awaited Gym overhaul that has been rumored for the past several months. In interviews, Niantic executives have repeatedly discussed three major updates coming to Pokemon Go this summer: cooperative gameplay experiences, Legendary Pokemon and something relating to the teams.
While we're anxiously awaiting more news about the update, Niantic is hosting its first real-world Pokemon Go event in Chicago on July 22nd. Pokemon GO Fest will take place at Grant Park in Chicago, Illinois, where trainers will be able to meet up and participate in a variety of activities. Tickets will be available from PokemonGoLive.com/Fest starting on July 19th at 10:00AM PT. Niantic also plans to hold more events in Europe from June through September, making Pokemon Go Fest international.