Photographer made $15K on Instagram. In one day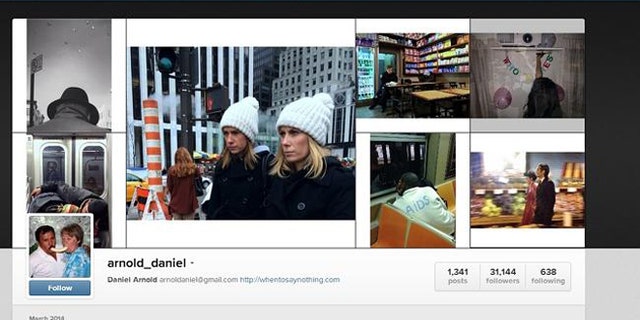 A photographer whose bank account was running on fumes has managed to earn over $15,000 in one day using Instagram.
An article by Forbes reports how Daniel Arnold, a photographer from New York who was facing the prospect of unemployment and dwindling funds, decided on the eve of his 34th birthday he needed a way to make bank.
Taking his talent for a good photo combined with his online following he came up with the bright idea of selling his work. He posted the following message on his account:
"Hello, I just turned 34 this second. For one day only I am selling 4×6 prints of whatever you want from my Instagram archive for $150 each. I swear I will never sell anything this cheap again. If you're interested, send a screenshot of the photo(s) of your choice to arnoldaniel@gmail.com (one d) and I will send a paypal invoice, followed by a signed print. Easy peasy. Happy my birthday. I love you truly."
His collection of candid New York snapshots, which he took on an iPhone and 35mm camera, proved a big hit with his legion of over 23,000 Instagram followers (he now has over 30,000) and his archive began selling like hotcakes for this one-off sale.
With his prints going for only $150 each he announced at the end of the day he shifted 71 photos. Some were offering Arnold over US$1,000 for photos that had received over 1,000 likes Even the actor James Franco snapped up a shot.
He's still going through the backlog of requests.
Not only has this event shown off the earning potential of Instagram, but Arnold has proved that it can be used for so much more than celebrities posting images of their backsides and sharing with the world what you're about to have for breakfast.