Photobucket angers a lot of its users with sudden payment demand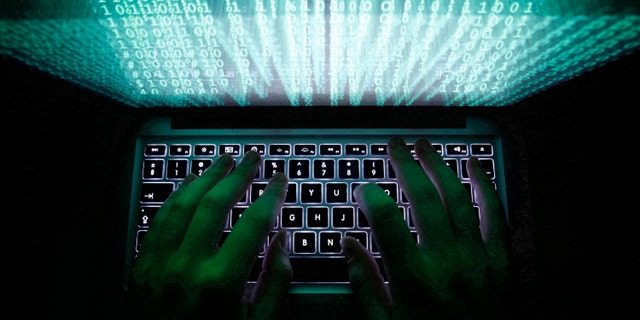 NEWYou can now listen to Fox News articles!
Photobucket has long been a useful service for eBay and Amazon sellers as they can use it to host images for their listings.
However, the company has just decided to begin charging anyone who uses its photo service for hotlinking, as it's known. The unexpected move has caused chaos for many online sellers as images of their products have suddenly been replaced with a rather ugly message urging them to update their account to enable third-party hosting.
Logging into their account, affected users have been upset to discover that Photobucket is now requesting a hefty $400 a year for hosting services when up to now it was available as a free service.
Other sites like Etsy have also been hit by the updated terms, as have bloggers and other website users that have been uploading pictures to Photobucket before embedding them in their site.
The change means that across the web, billions of images -- Photobucket claims to host more than 10 billion in all -- have suddenly disappeared from a huge number of websites, replaced by a message urging the user to take action.
It seems that the firm gave little notice to its users of the change, leaving many ecommerce listings and other sites without their original images. Not surprisingly, users are not happy about the current situation, which means they'll either have to start forking out $400 a year or go through the laborious process of finding a new hosting site and performing the necessary uploads and embeds.
Many hit Twitter to voice their anger, with some users saying they've ditched the service and others threatening to do so.
Since the company launched in 2003, most of its income has come from ads that users see when they hit the site to upload images, but Photobucket is clearly intent on expanding its revenue sources.
A recent blog post by Denver-based Photobucket about the move was short and to the point, saying only that it was committed to providing the best experience and services for all of your photo and image needs and that users should review its updated terms of service.
The company describes itself as the premier destination for uploading, downloading, sharing, linking and finding photos, videos, and graphics. The service has 23 million monthly unique users in the U.S. and 100 million globally who upload over four million images and videos per day.
We've reached out to the company for comment and will update when we hear back.