PC World magazine exits print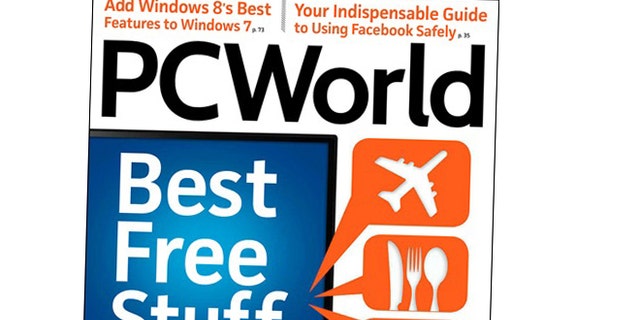 That BYTEs.
PC World, the last surviving computer magazine from a bygone era, announced it would cease publication of print magazines with the current issue.
During the 1990s, PC World, arch-rival PC Magazine, Computer Shopper, Laptop and countless other magazines sent out monthly or even bi-weekly tomes that sometimes rivaled the heft of a Vogue or an Elle, detailing to a fascinated public the rise of the personal computer.
But the rise of the Internet and digital publishing led to a steady descent for the geek's guides to gadgets and gear -- along with (and often ahead of) the entire publishing industry. PC Magazine mailed its last mag in 2009, and Shopper shortly followed.
Laptop ran an extra lap, posting its final print issue earlier this year.
"Both technology users and marketers have led the way in the shift from print to online, and our decision to end 30 years of PCWorld print publications reflects their preferences," said Bob Carrigan, CEO, IDG Communications in a prepared statement.
Ironically, the penultimate issue featured a cover story on "PC technologies that need to disappear."
PC World is survived by PCWorld.com, of course, and the site will thrive, said Harry McCracken, a former editor of the magazine.
"You might think I'd consider the news of the magazine's end to be something akin to a death in the family," McCracken wrote. "Actually, it seems like an unalloyed good to me."
He noted that the company will not lay off a single staff member. And given the surge in popularity of tech sites such as Gizmodo, The Verge, Engadget and countless others, there's no lack of wonderful technology news out there.
"The golden age of computer magazines was glorious, but the golden age of computer journalism is now," he said.