Parting ways? Here's how to delete a Netflix profile from your account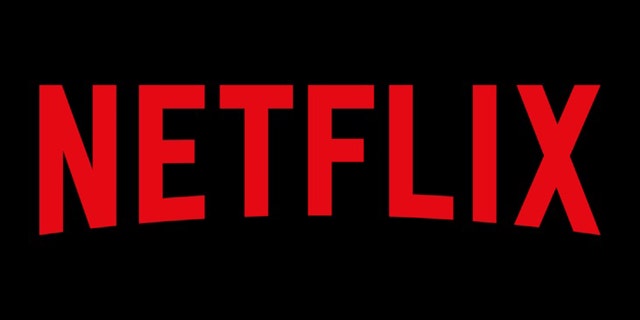 By now, nearly everybody uses Netflix. Whether you're a paid subscriber or a no-good free loader (just kidding!) who signs in using someone else's credentials, chances are good you're a regular user. And if it's your credit card on file, you're in charge of the profiles.
Netflix added the Profiles feature back in 2013, allowing users to set up five different sub-accounts — thus preventing automatic suggestions to impact listings for different viewers. So, maybe you've got separate profiles for your kids, your significant other … maybe even your dog! (Hint: He likes Air Bud.) Sometimes, though, things don't work out like you planned, and you need to cut a profile from your screens and out of your life. But how? Well, that's what we're here to tell you.
Note: If you're just trying to delete some unwanted viewing history so you don't get weird or inaccurate suggestions from Netflix, you don't need to delete the whole profile. Just go to your computer and head to the viewing activity page (located under account management) to manually delete anything you didn't watch (or don't want others to know you did).
Deleting from PC
First, you'll need to sign in to your Netflix account. If you're using a mobile phone, you'll want to use the Netflix app for iOS or Android rather than a browser. If you're on a computer, you're probably already logged in, but if not, just head to Netflix and hit Sign In, located in the upper right corner.
Once you're in (it might prompt you to select a profile; just select whichever profile you use personally), click the icon in the upper right corner to open a dropdown menu, then select Manage Profiles.
Next, find the profile you wish to delete and click the pencil icon in the center. Then, you'll see a menu that looks something like this:
Click Delete Profile, then on the next screen, click Delete Profile again. Poof! That profile and its viewing history are now, well, history. You'll automatically return to the Manage Profiles screen; click Done to return to the profile selection screen.
Deleting from a smartphone or tablet
You can also bounce profiles from the Netflix mobile app. Open it, and select Sign In, located in the upper right corner. Once you enter your information, you'll proceed to the profile selection screen. Again, you'll head to the upper right corner, where it says Edit.
Tap that, and little pencil icons will appear on each profile. Tap the profile you want to delete, then tap Delete (you'll see a little trash can icon there). It'll give you one of those "are you sure?" screens, so confirm your decision an, voilà! No more profile. You're now free to watch the finest shows and most magnificent movies the streaming service has on tap.
Deleting from a streaming device or smart TV
The process for deleting a profile from a streaming device (such as a Roku or an Amazon Fire TV) or a smart TV differs depending what operating system is running on your device of choice. Typically, though, it's pretty easy to figure out.
Open your Netflix app, and often the profile selection screen will offer a method for deletion (for example, the Roku Netflix app has little pencil icons you can navigate to located below the profile icons). If not, try looking for a Settings screen and exploring. If that doesn't work, you might need to use a computer or mobile device.