Paris Hilton is a huge fan of Elon Musk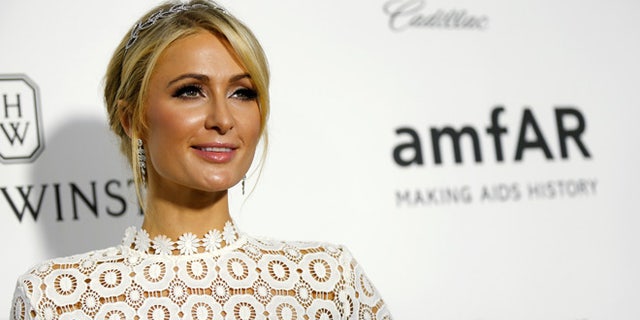 Elon Musk is a larger-than-life figure, having created multiple multi-billion dollar businesses and altering the automobile, energy and space industries forever.
A celebrity in his own right, Musk has legions of fans around the world — including Paris Hilton.
Hilton, who has more than 25 million followers combined on Twitter and Instagram, commented on Musk's latest Instagram post, showing off SpaceX's Falcon Heavy rocket at Cape Canaveral.
ELON MUSK ABSOLUTELY HATED THIS ONE THING ABOUT STEVE JOBS
"Amazing," she wrote, followed by a series of space-related emojis.
Musk utilizes his Instagram feed, which has 4.2 million followers, to show off visuals related to his companies, including SpaceX, Tesla and his latest venture, The Boring Company.
He also uses his Twitter feed to extensively weigh in on issues such as the potential threat artificial intelligence may cause humanity, answer customer questions and discuss public policy matters.
Conversely, Hilton, who rose to fame in the early 2000s and is the great-granddaughter of Hilton Hotels founder Conrad Hilton, primarily uses her social feeds to post inspirational messages or promote various endorsements.