Parents Help Their Underage Kids Get on Facebook, Survey Finds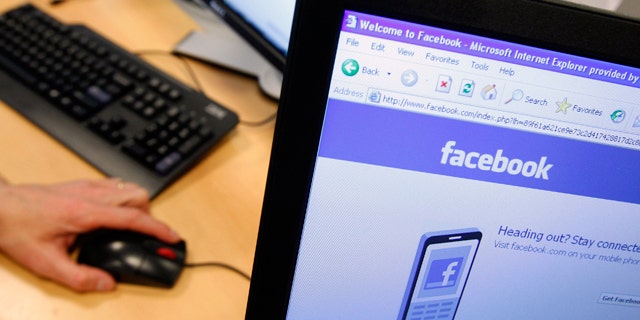 A new survey of 1,007 parents has found that 36 percent were aware their children joined Facebook before age 13 and that a substantial percentage of those parents helped their kids lie about their age in order to join the social networking site.
The survey comes at a time of debate in Washington about whether to modify the Children's Online Privacy Protection Act, or Coppa. To comply with Coppa, Facebook and many other social networking sites require prospective new members to identify themselves as being 13 or older.
But the survey found that "55% of parents of 12-year-olds report their child has a Facebook account; 82% of these parents knew when their underage child signed up and 76% assisted in creating the account."
The survey was conducted by researchers from academia and from Microsoft Research, which partly funded the study. Microsoft Research is a division of Microsoft Corp., which paid $240 million for what was then a 1.6 percent stake in Facebook Inc. in 2007.
The two companies compete somewhat in the online advertising market but Microsoft is also a Facebook customer. "This research is independent of Microsoft," said lead author Danah Boyd, who is on staff at Microsoft Research and a research assistant professor in media, culture and communication at New York University.
Authors of the study, published Tuesday in the online peer-reviewed journal First Monday, argue that Coppa has had the unintended consequence of limiting "kids under 13 from accessing educational and social opportunities."
But Donna Rice Hughes, president of Enough is Enough, a nonprofit aimed at protecting children from internet dangers, said that while Coppa was not perfect she supported limiting child access to social networking sites. "If parents want to help their 12-year-old be dishonest, that's their prerogative," she said. "But for other parents that barrier is a nice falling-back point."