One of the hottest new apps doles out nothing but compliments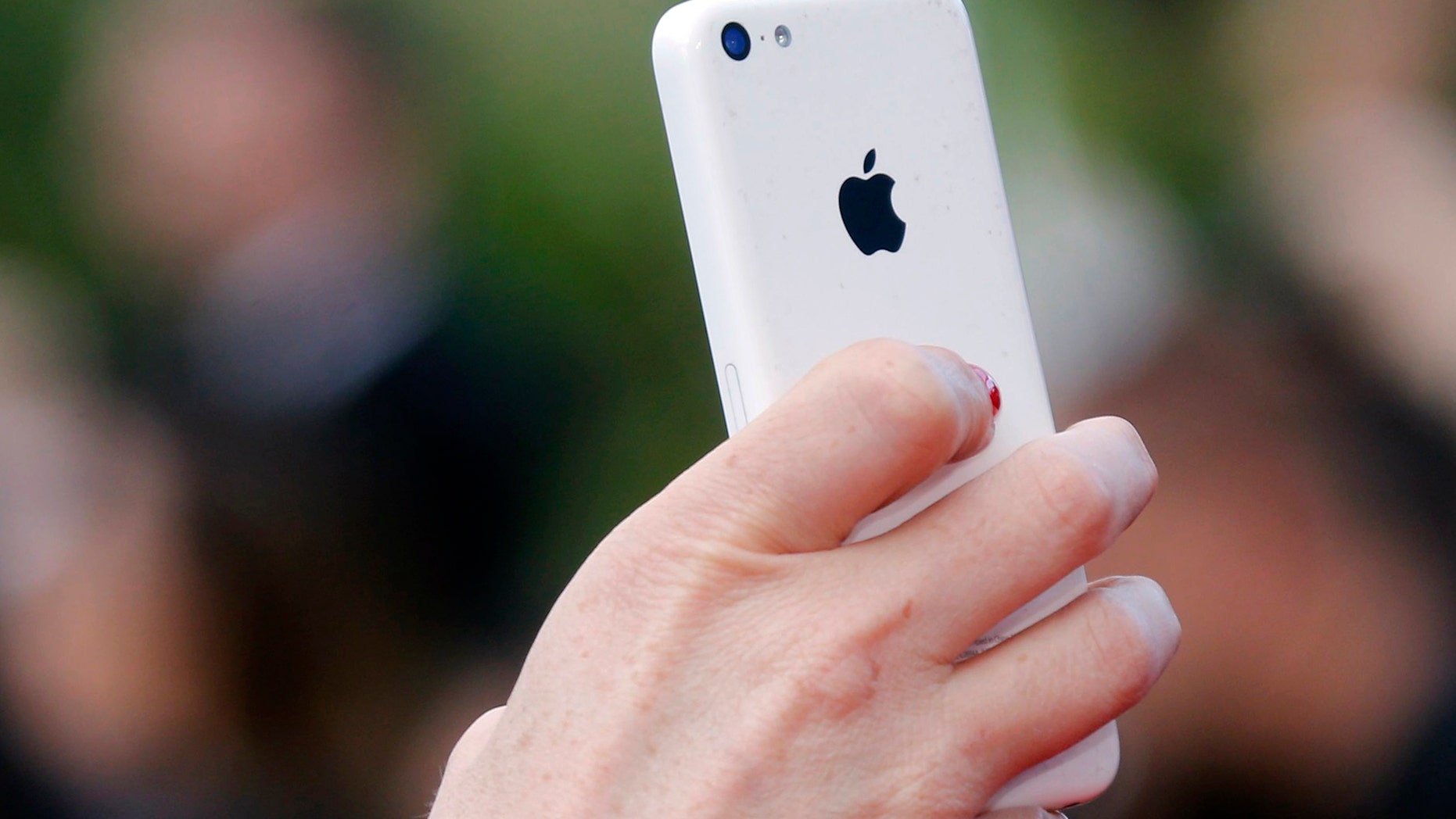 The latest social media app that all the kids are crazy about comes with a twist—it's nice. Far from cyberbullying, the tbh app—short for "to be honest"—is all about "improving the mental health of millions of teens," co-founder Nikita Bier tells Tech Crunch.
Only a month after its release, tbh zoomed to No. 1 free app in Apple's App Store. (An Android version is coming soon.) It works by letting users send anonymous compliments like "has the best smile" to their friends and contacts.
Unlike other anonymous apps, tbh only allows positive messages. A ninth-grader named Claire tells New York magazine how it works: "You sign in with your first and last name. You select your school, gender, and grade." The app then asks questions such as "who's always nice to talk to?" Four friends' names are given, and you tap on the one that best fits.
As such, there is no typing, and tbh sends the messages, preventing trolls from infiltrating. A notification alerts recipients when they get some love. The app saves messages so users can reread them when they need a boost.
"We worked backwards from the content we wanted to see, which was nice comments about ourselves," a tbh rep tells Tech Crunch. Maker Midnight Labs did a test run of tbh last month at a Georgia high school, where it was a hit.
The company then launched in nine states and NYC, per New York, and within weeks had 2 million daily users. "I thought the tbh app was gonna be lame," one fan tweeted, "but it's honestly so sweet … and that's pretty cool." And, potentially, addictive: Users can only answer up to 12 questions per hour.
(An 11-year-old kid made a video to defang cyberbullies.)
This article originally appeared on Newser: New 'Nice' App Turns Tables on Trolls