NY museum calls Pac-Man, Tetris 'modern art'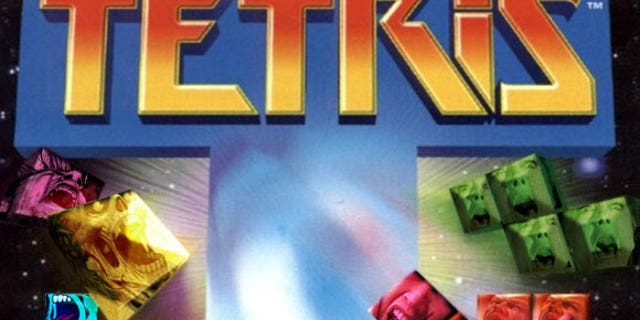 Pablo Picasso, meet Pac-Man.
The Museum of Modern Art has officially raised video games to new aesthetic heights by planning a game-only gallery with 40 of the greatest arcade, console and computer hits.
The museum said yesterday it had acquired the first 14 titles, dating back to Pac-Man, which introduced Inky, Blinky, Pinky and Clyde to the world in 1980.
"Are video games art?" MoMA's Paolo Antonelli asks on the museum's Web page.
"They sure are, but they are also design, and a design approach is what we chose for this new foray into this universe," says Antonelli, senior curator in MoMA's department of architecture and design.
He said the games were chosen based on criteria that included overall aesthetics and even the sort of behavior they elicit from players.
The first 14 include addictive vintage favorites like Tetris, The Sims and more recent games, such as Canabalt, which first appeared in 2009.