Nokia Lumia 920 Official: PureView Camera, Wireless Charging, PureMotion HD+ Screen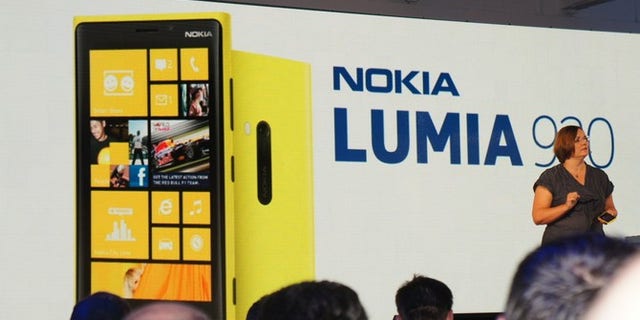 Nokia has introduced what it calls the flagship Windows Phone 8. In fact the company calls this new device the most innovative smartphone in the world. Those innovations include a PureView camera for top-notch photos, Nokia's CityLens augmented reality app (part of Nokia's location platform), a PureMotion HD+ display, and built-in wireless charging.
Developing...
PureView camera: The camera captures between 5 and 10 times more light than competitive cameras, thanks to floating lens technology. Nokia says the Lumia 920 even outperforms some DSLRs.
The other benefit of this floating lens technology is that your video will look super-stable, even if you're on a moving bike (as shown in the demo).
Nokia CityLens:
PureMotion HD+: most advanced viewing experience:
Built-in wireless charging: