No turning back the dial: Norway starts killing FM radio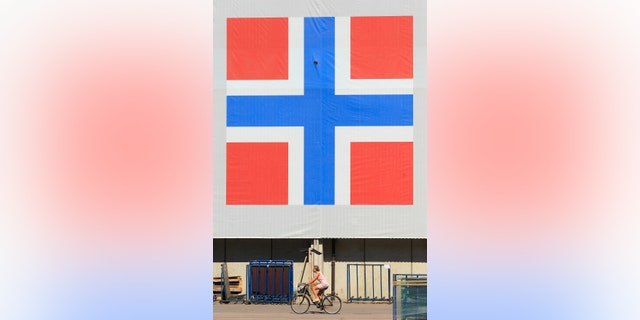 Norway is entering the history books with a radio-related first: The country is shutting down its FM radio network in favor of digital-only transmissions, reports the Local.
The country will begin cutting its FM network on Wednesday, starting with the northern city of Bodo, before moving south. All five national channels on FM will stop broadcasting by the end of the year, per Vocativ, though some local stations will continue FM broadcasts until 2022.
The plan has been in place for years as digital radio costs Norway the same as the FM network, $29 million, but allows for eight times more radio stations.
But residents aren't impressed. A poll shows 66 percent of Norwegians oppose the move, compared to 17 percent in favor and 17 percent undecided, reports Reuters. Among the critics are the owners of 2 million vehicles without digital audio broadcasting receivers who will need a $170 digital adapter and those who fear emergency alerts usually broadcast on FM radio will go unheard.
"We are simply not ready for this yet," says a member of the ruling coalition government, noting "millions" of in-home radios will be rendered useless. "But Norway has made its decision," says the chairman of the Norwegian Local Radio Federation.
"For practical and economic reasons it is too late to turn back now." Norway will now be watched closely by the UK, South Korea, Sweden, and Denmark, all considering the switch.
Switzerland plans to switch to digital in 2020. (Norway is home to the world's slowest TV show.)
This article originally appeared on Newser: With 66 Percent Opposed, Norway Starts Killing FM Radio