No joke: Guy can't walk into Seattle bar wearing Google Glasses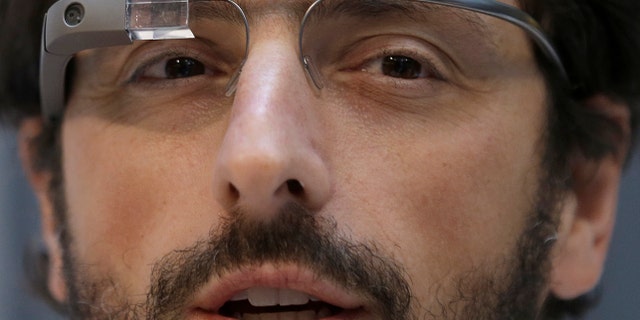 A Washington dive bar is the first to ban Google Glass, citing privacy concerns for patrons.
The 5 Point, a Seattle bar, posted a notice on its Facebook page last week that if someone wants to grab a pint, they'll have to remove the $1,500 glasses, GeekWire reported.
[pullquote]
"For the record, The 5 Point is the first Seattle business to ban in advance Google Glasses," the post reads. "And ass-kickings will be encouraged for violators."
"I'm a thought leader," Dave Meinert, the bar's owner, told KIRO-FM. "First you have to understand the culture of the 5 Point, which is a sometimes seedy, maybe notorious place. People want to go there and be not known .. .and definitely don't want to be secretly filmed or videotaped and immediately put on the Internet."
"It is still very early days for Glass, and we expect that as with other new technologies, such as cell phones, behaviors and social norms will develop over time," a Google spokesman told CNET.
Google Glass is a wearable computing device being developed by the tech giant. Essentially a miniaturized computer fitted to a pair of glasses, it will record video and audio, take pictures, provide information from the Internet, and more. Google has said it will begin selling the devices in 2014.