New York City Public Schools chancellor reverses ChatGPT restrictions: report
The AI chatbot was restricted earlier this year amid cheating fears
New York City is reversing course after restricting the use of OpenAI's artificial intelligence chatbot ChatGPT in public schools.
David Banks, the chancellor of the Big Apple's school system, announced the shift in a Thursday op-ed in Chalkbeat.
He said that while the technology had initially caught educators off guard, the school system is now determined to embrace its potential.
"While initial caution was justified, it has now evolved into an exploration and careful examination of this new technology's power and risks," Banks explained.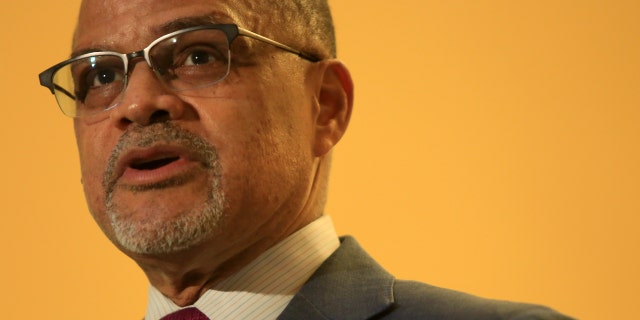 Since the move to place ChatGPT on the New York City Public Schools' list of restricted websites following potential misuse and concerns raised by educators, the chancellor said that teams had begun discussions with tech industry leaders about the platforms and the future use of AI in schools.
In addition, they consulted citywide educators, many of whom had already started teaching about the future and ethics of AI and used generative AI to enhance their teaching.
Banks said the school system is creating a repository and community to share findings across schools, as well as providing educators with resources – including some developed by the Massachusetts Institute of Technology – and real-life examples of successful AI implementation in schools. It will also continue to collect information from experts in both schools and the field of AI going forward.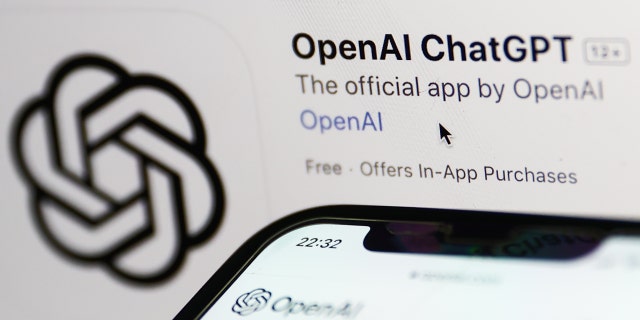 "Our nation is potentially on the brink of a significant societal shift driven by generative artificial intelligence. We must make sure that this technology's benefits are equitably distributed to prevent further widening of socioeconomic gaps in our country," Banks continued.
NYC BANS AI TOOL CHATGPT IN SCHOOLS AMID FEARS OF NEW CHEATING THREAT
"We will educate our students about the significant ethical concerns that many leaders in tech and government are contemplating, which both educators and students are already discussing in their classes. However, we will also ensure our students are supported by AI's opportunities and prepared for the jobs of today and the future," he said. "Many of those opportunities will be built on technological innovations — both AI and innovations we do not yet know."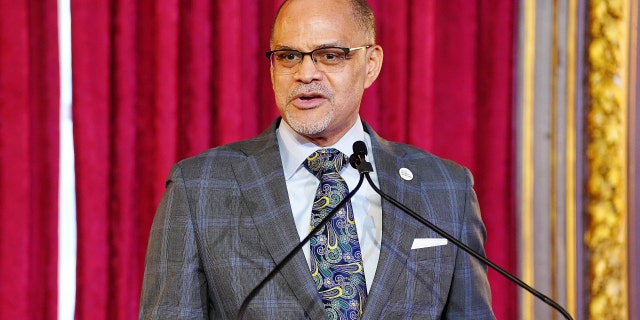 ChatGPT was introduced to the public in November, with OpenAI CEO Sam Altman warning in December that it would be a "mistake" to rely on it for "anything important right now."
"Due to concerns about negative impacts on student learning, and concerns regarding the safety and accuracy of content, access to ChatGPT is restricted on New York City Public Schools' networks and devices," Education Department spokesperson Jenna Lyle told Chalkbeat in January. "While the tool may be able to provide quick and easy answers to questions, it does not build critical-thinking and problem-solving skills, which are essential for academic and lifelong success."
CLICK HERE TO GET THE FOX NEWS APP
Banks said the move didn't prohibit its use entirely but required schools to request access for staff and students.
"The knee-jerk fear and risk overlooked the potential of generative AI to support students and teachers, as well as the reality that our students are participating in and will work in a world where understanding generative AI is crucial," he said.