New Windows computers offer appealing alternatives to traditional laptops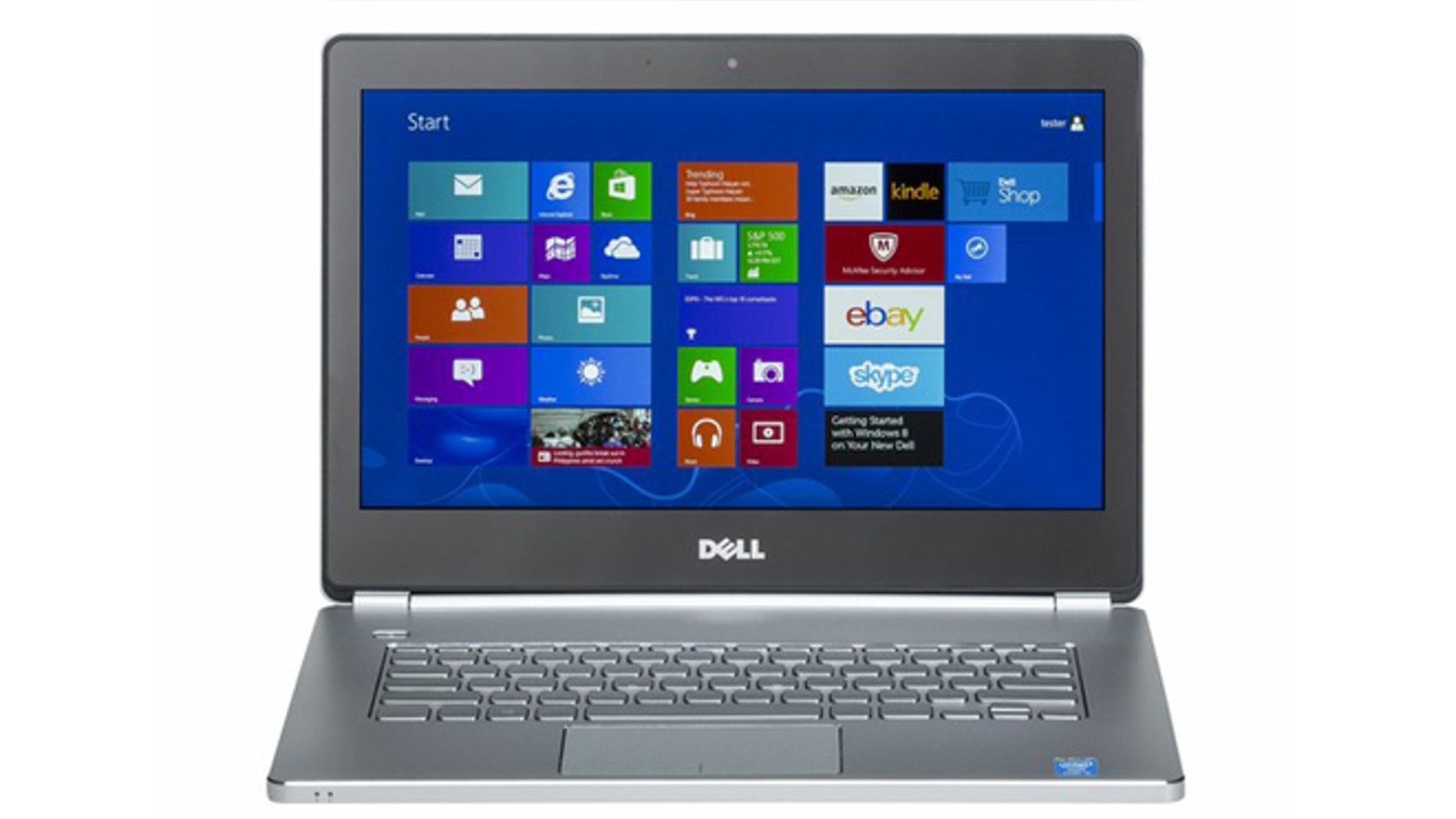 Not so long ago, making a computer buying decision mostly boiled down to "Do I want a PC or Mac? A desktop or a laptop? And do I need an expensive, powerful system, or a budget-priced machine for basic tasks?" If you're a Windows user, though, that all changed with the introduction of Microsoft's Windows 8 OS in late 2012.

Love it or hate it, the latest Microsoft operating system's touch-centric interface, probably combined with slowing sales, pushed PC makers to experiment with several new designs aimed at enticing buyers who were eyeing iPads, Android tablets, or MacBooks.
Some of these devices—referred to as 2-in-1s and hybrids—offer appealing alternatives to the traditional laptop, especially for those who want to travel light and don't always need a great keyboard for entering lots of text. But to find the best modern Windows device for your needs, you'll need to learn some new terms and consider the pros and cons of several new designs. We'll walk you through the most common modern mobile PC types below, along with some broad advice about the type of user for whom they're best.
Ultrabooks
These used to be called thin or thin-and-light laptops. But in 2011, Intel dreamed up the Ultrabook name as a marketing term, along with a loose set of specifications, to get PC makers to build devices as attractive as the Apple MacBook Air. Convertible Ultrabooks (that is, those that transform in some way to a tablet-like device) are also an attempt to appeal to potential tablet buyers.
Standard Ultrabooks are laptops that emphasize thin, lightweight designs. They usually do without an optical drive or dedicated graphics chip, and offer some type of speedy solid-state storage.
Most Ultrabooks have sealed batteries, though. Batteries tend to lose their ability to hold a full charge after a couple years. With traditional laptops that have non-sealed batteries, you can usually buy a new battery and just pop it into the laptop after removing the old one. But with Ultrabooks, you'll generally have to send them in to get the battery replaced. So they aren't the best choice if you want a laptop to last several years.
Who should buy an Ultrabook? Those who want a thin and light laptop with a good keyboard for entering lots of text, and good performance to keep things from getting sluggish.
Examples: The Dell Inspiron 14 7000 Series Touch, $850; Lenovo IdeaPad Ultrabook U430-59371574, $700; and Vizio CT14T-B1, $1,200
Convertibles
Convertibles have been around for a long time, although they used to be relegated mostly to the high-priced business market. These laptops have screens that twist, flip, or fold over, generally offering a good traditional laptop-like experience, a heavy tablet (since you can't detach the keyboard) when folded down flat, and sometimes a presentation mode, which can also be handy for watching video.
Who should buy a convertible? Those who mostly want a laptop, but who want to sometimes run apps designed for tablets as well, mostly in the home (as we said, convertibles make for heavy tablets).
Examples: The Dell XPS 12 Convertible Touch Ultrabook (4th Gen i5), $1,200; Lenovo IdeaPad Yoga 11S 59370508, $750; and Lenovo Yoga 2 Pro, $1,050
Detachables
A detachable computer keeps most of its important parts behind the screen, so it can detach when you don't need the keyboard. This gives you a lighter tablet than a convertible, near the weight of tablets with similar screen size. Detachables also allow for good port selection and battery life, as some models add extra ports and a second battery in the base.
These devices often get closest to delivering a good tablet and laptop experience. But because of their complicated hinges, they can be more expensive, thicker, and heavier than convertibles or traditional laptops.

Who should buy a detachable? Those who want a reasonably light and mobile tablet and a great laptop-like typing experience with lots of ports and long battery life.
Examples: Asus Transformer Book TX300CA-DH71 Ultrabook, $1,500; Lenovo ThinkPad Helix Ultrabook 36984NU, $1,900; and Samsung ATIV Smart PC Pro XE700T1C-A01US, around $1,000
Sliders
A subset of convertibles, sliders have inverted, spring-loaded hinges, where the screen lifts up from the back, revealing a thin keyboard that's usually smaller than full-size.
These devices can be thinner and lighter than other convertibles. But their keyboards usually are sub-par: There usually isn't room for six rows of full-size keys, as the screen can't slide too far back without making the device unstable when open.
Key travel (the distance the keys travel when pressed before bottoming out) on these devices is usually shallow, too. And the screen angle usually isn't adjustable, which can be annoying, as glass-covered touch screens are prone to glare and reflectivity issues. Finally, if there's a touchpad at all, it's often quite small.
Who should buy a slider? Those who prioritize a light and thin design and mostly want a tablet with a keyboard for occasional typing. They're also a bit more stable when typing in a lap than folio devices, which we describe below.
Example: Sony VAIO Duo 13 Ultrabook SVD13213CXB, $1,100
Folio
You've probably seen this kind of design before, in the form of a keyboard case wrapped around an iPad or other tablet. It works the same way with PCs: Take a fairly traditional tablet, add a removable, flexible plastic or fabric case that wraps around the device and, when opened, presents a keyboard and a stand for a laptop-like experience.
Folio devices can seem like a good value, because they integrate a case, stand, and keyboard into one package that usually ships in the box with the tablet. And when you don't need to do much typing, you can leave the keyboard case at home for a lighter tablet experience.
But like sliders, the folio form factor usually delivers a less-than-ideal typing experience, with shallow key travel, small or cramped keys, and a small or sometimes nonexistent touchpad. And as with sliders, the screen angle usually isn't adjustable (with some models, you can choose between two angles), which can be frustrating in daylight or harsh overhead lighting.
Because folio keyboards have cloth or plastic hinges, you'll have to do most of your typing at a desk or table. If you try typing with a folio PC in your lap, the screen can become unstable and flip or fall over backward, possibly to the floor. The same is true, to a lesser extent, with the Microsoft Surface tablets and their keyboard covers, which are similarly designed.

Who should buy a Folio? Those primarily looking for a tablet first, who don't do a lot of typing, and do most of their typing on a flat, stable surface.
Example: Samsung ATIV Tab 3, about $700
—Matt Safford

Copyright © 2005-2013 Consumers Union of U.S., Inc. No reproduction, in whole or in part, without written permission. Consumer Reports has no relationship with any advertisers on this site.