New Google project helps preserve dying languages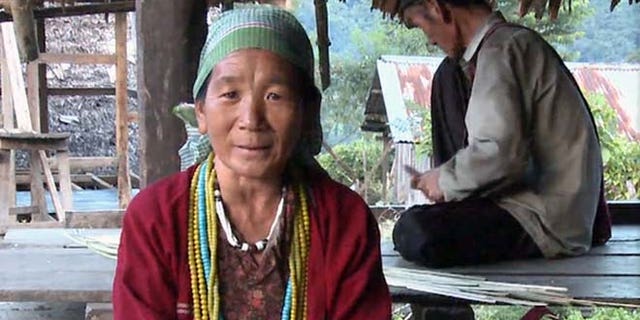 Google is launching a new project to help save over 3,000 dying languages.
It's called the Endangered Languages project, backed by an international coalition of scholars and linguists. With the new website, people can find and share content for languages perilously close to extinction.
"Of the 7,000 languages currently spoken, it is expected that 50 percent will not survive the turn of the century," says the introductory video. And when the last fluent speaker of a language dies, that unique language could be lost forever. Google hopes to change that with this latest initiative.
"Technology can strengthen these efforts by helping people create high-quality recordings of their elders (often the last speakers of a language), connecting diaspora communities through social media and facilitating language learning," project managers Clara Rivera Rodriguez and Jason Rissman wrote in a Google blog post.
Users are encouraged to upload video, audio, or text files of rare dialects at the main website EndangeredLanguages.com. "Once they sign up they will be able to customize their profile page, upload material and add comments to the site," according to Rissman.
"The main goal of the site is language preservation; average citizens can help this cause by raising awareness in their local communities."
The project is supported by Google's philanthropic arm, Google.org, but is a collaboration with the First People's Cultural Council and the Institute for Language Information and Technology at Eastern Michigan University, who will takeover the project in the coming months.
"Documenting the 3,000+ languages that are on the verge of extinction is an important step in preserving cultural diversity, honoring the knowledge of our elders and empowering our youth," Rodriguez and Rissman said.