New Amazon Kindle Fire: 40 Percent Faster, Ships Sept. 14th for $150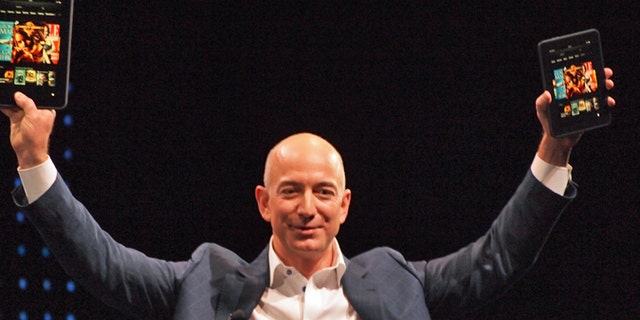 The No. 1 item sold on Amazon.com is getting a refresh from the company. Jeff Bezos took the wraps off the company's new and improved Kindle Fire today. The new$159 model contains a faster processor, longer battery life and double the RAM of last year's model. Amazon promises 40 percent faster performance from the new model. At this price, Amazon undercuts the Barnes & Noble Nook Tablet ($179) and the $199 Nexus 7.
The reason for the upgrade? "In less than a year, Kindle Fire is 22 percent of tablet sales in the US," Bezos said. Units will begin shipping next Friday, September 14th.
Stay tuned for our hands-on and review.