Netflix continues global expansion with imminent Down Under launch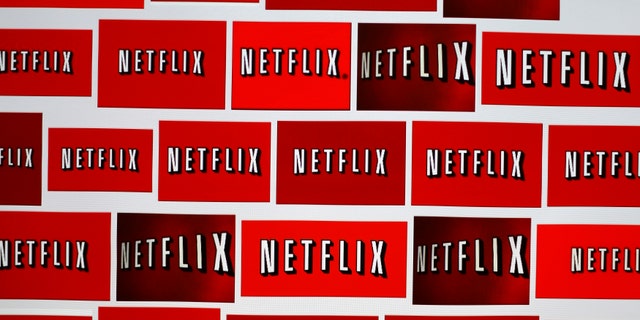 Just months after Netflix pushed more aggressively into Europe, and several years after the service landed in Latin America, the online video giant is now ready to head Down Under.
The company announced its plan to roll out its video-streaming platform in Australia and New Zealand in a carefully designed tweet posted Wednesday….
See what they did there?
"Internet-connected users in Australia and New Zealand will be able to subscribe to Netflix and instantly watch a curated selection of popular movies and TV shows in high-definition or even 4K where available," the California-based company said in a release.
Related: The 60 best movies streaming on Netflix
Netflix said that when the service launches in the Antipodean nations early next year, subscribers will have immediate access to original series such as Marco Polo, animation BoJack Horseman, and DreamWorks Animation's All Hail King Julien.
With a combined population of 28 million people, the new market is relatively small for Netflix, though one it certainly doesn't want to ignore.
Rivals
Competition in the region will come from Foxtel, which currently offers a 42-channel package for A$25 (about $22) a month. In addition, Australia's Nine Entertainment is teaming up with Fairfax Media to launch a Netflix-like service called Stan, which is expected to be a more competitively priced offering that could pose a greater threat to the American company's ambitions.
Netflix recently expanded to six more countries in Europe after launching there in 2011. TV and movie fans in the U.K., France, Germany, and 10 additional European nations now have access to the streaming service for a monthly subscription fee.
Pricing for Aussies and Kiwis will be announced at a later date, the company said.