Nest's revolutionary new Nest Cam IQ was just released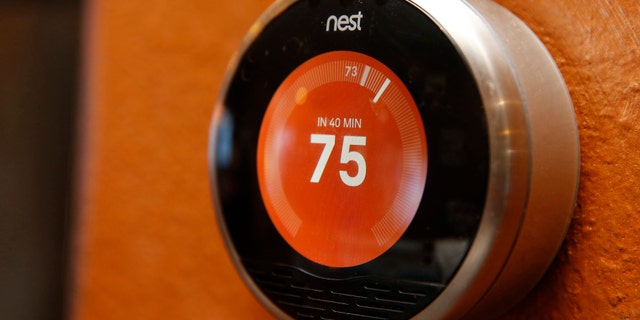 The market is absolutely flooded with DIY home security cameras right now. It's gotten to the point where it's next to impossible to know about all of the options out there. What's more, most of them have the same features so they all tend to blend together after a while. Well, here's what you need to know: if you want simple and inexpensive options check out the Yi Home Camera, Yi Home Camera 2, and Yi Dome Camera. If you want something that offers the highest possible quality and revolutionary new features, you've got to check out the Nest Cam IQ.
The Nest Cam IQ has all the features that made the original Nest Cam great, but it adds in 4K resolution. No, it doesn't stream in 4K because that would be silly. Instead, it uses all those pixels to enable a brilliant digital zoom and tracking feature that zooms in on intruders and follows them around as they move. Seriously, this thing is incredible.
Here are some highlights from the product page:
Person alerts: Smart enough to tell a person from a thing, then alert you.
Supersight: A 4K sensor, 12x digital zoom and High Dynamic Range (HDR) imaging offer extra clear video that can automatically zoom in and track intruders
HD Talk and Listen: Lets you have a seamless conversation.
24/7 live video: See a 130 view in 1080p HD, day or night.
3-hour snapshot history: Review what happened in the Nest app, even if you missed an alert.