Nervous Ashley Madison users can now 'wear' a mask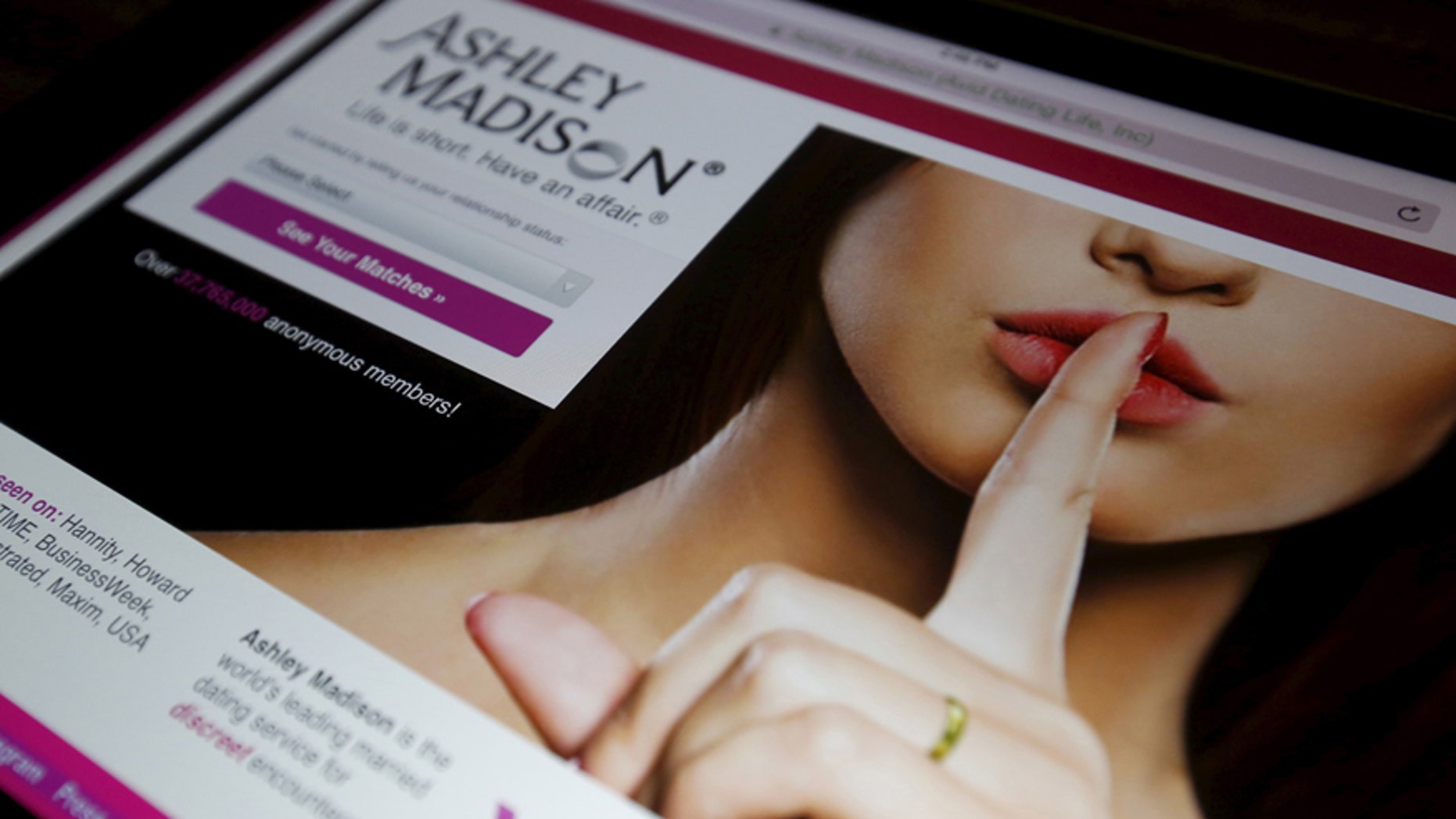 Ashley Madison users ought to feel super-secure thanks to the site's latest security feature: masked profile photos. "We respect your need for discretion so we've added some tools to keep your identity a secret," the website reads six months after a massive hack exposed the identities of 32 million members, per CNNMoney.
The masked photos are exactly what you'd expect. Users have the option to add a black or brown masquerade-style mask to their profile photo, obscuring part of their face but not their eyes.
What if your brows are your best feature? Users can also opt for a black bar covering just their eyes. There are also four different options for blurring the entire profile photo.
Ashley Madison hopes the tools will, um, reassure its members, but the site apparently doesn't need help recruiting fresh faces. It claims to have 43 million members, up from 39 million members at the time of the hack in July.
Class-action lawsuits over the data breach are being consolidated in US District Court in St. Louis, reports the St. Louis Post-Dispatch.
This article originally appeared on Newser: Shy Ashley Madison Users Now Get ... Masks
More From Newser