Nasdaq reportedly 'embarrassed' over Facebook delays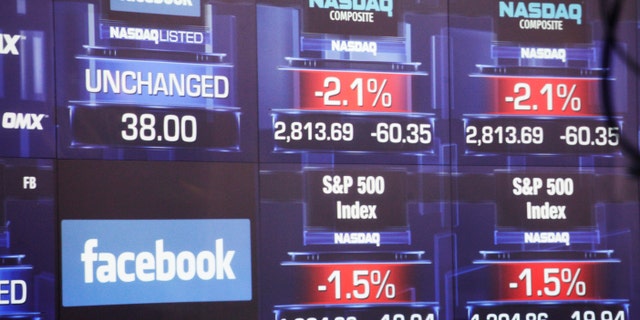 NEW YORK – Robert Greifeld, chief executive of Nasdaq OMX Group Inc., on Sunday acknowledged design problems with Nasdaq's technology after the exchange operator was widely seen as bungling the landmark listing of shares of Facebook Inc. on Friday.
Mr. Greifeld said in an interview with reporters that problems with order cancellations interfered with the initial public offering process. Tests Nasdaq had conducted ahead of the highly anticipated offering failed to detect the problems, he said.
"This was not our finest hour," he said, telling reporters Nasdaq's board met Saturday to consider the Facebook offering. Nasdaq plans to make changes to the IPO auction process given the Facebook troubles.
Mr. Greifeld said the exchange is "humbly embarrassed" by the technical problems, but that it remains confident it will continue to gain market share in handling IPOs.
Overall, Mr. Greifeld said, the first day of trading in Facebook stock was "successful." He said that withdrawing the IPO "never came into" consideration.