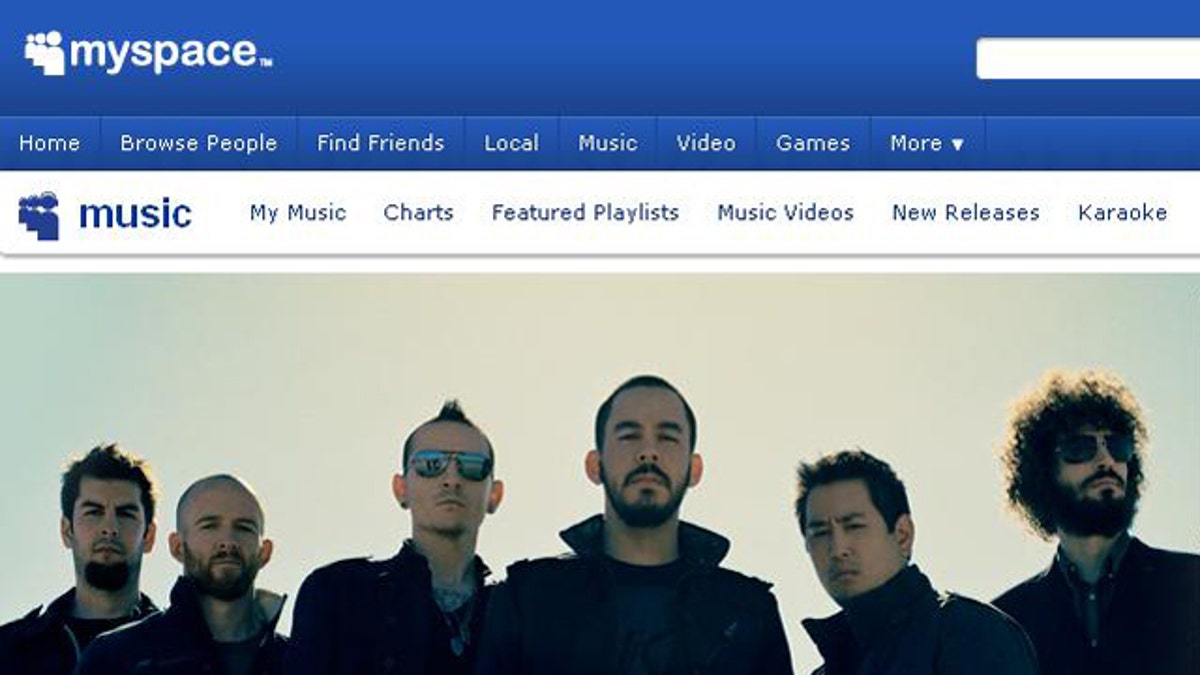 News Corp.'s struggling social network MySpace is bracing for a "dramatic" downsizing that could slash up to half of its workforce.
According to The Wall Street Journal, Rupert Murdoch's News Corp. could lay off between a third and a half of MySpace's roughly 1,100 employees as soon as this month. Depending upon the results of the downsizing, News Corp. may look for buyers for MySpace, which it acquired in 2005 for $580 million, the Journal reported. However, there are no current sales talks.
MySpace has been slammed by the surging popularity of Facebook, the social-networking leader. Its November unique visitors of 54.5 million was dwarfed by Facebook's 151.7 million unique visitors. Last summer MySpace slashed about 30% of its staff amid a restructuring effort. However, sources told the Journal those job cuts weren't sufficient to contain costs.
Shares of News Corp. had little response to the MySpace talks, flat at $14.77 ahead of Tuesday's open. The media heavyweight's stock is up 6% from a year ago. In addition to MySpace, News Corp. is the owner of both the Journal and Fox News.